As John and I were driving down the main dirt road in Tulum, he goes, "man, this really feels like Mexican Coachella."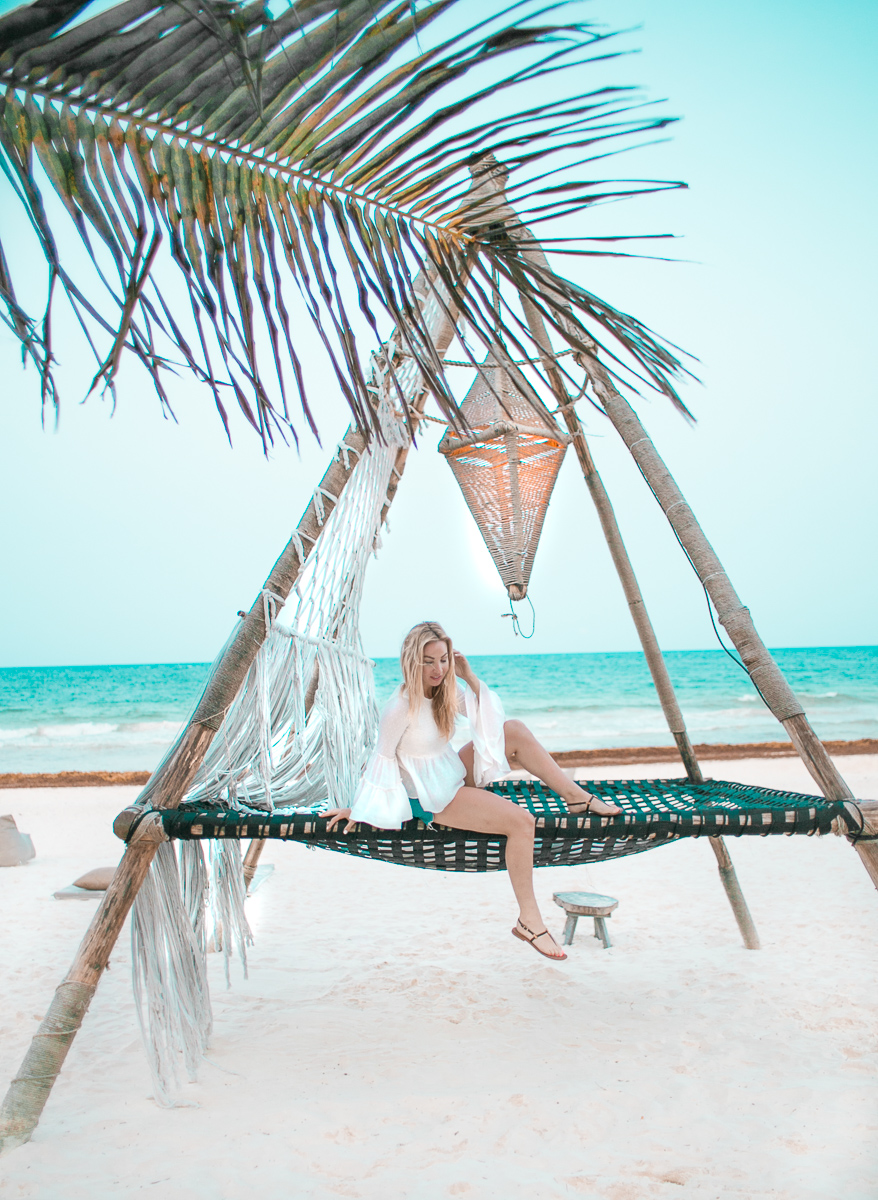 Five years ago, when we made a short stop here on our honeymoon, Tulum was still relatively undiscovered.  The shops were filled with local merchants' goods and the restaurants were cheap and served traditional fare.  Fast forward to today, and the huge influx of bloggers and social media traffic has made Tulum an extremely hot destination.  That dirt road which was once lined with local shops is now filled with $150USD dresses and workers wearing those shirts that say "Spiritual Gangster" on them.
Originally (and still to this day) I think a lot of people go to Tulum for a spiritual, peaceful, yoga-retreat type stuff.  And there are an abundance of yoga classes, reiki circles, and sound healing tents.  But contradictory to the retreat idea, Tulum is definitely a "scene." It actually reminded me a lot of Venice Beach, California.
But, as you all know, I like to go off the beaten path when I travel. and I mean that quite literally. I try to avoid the scenes and the big cities and instead find pleasure in visiting the smaller, lesser known places. Don't get me wrong, Tulum is probably one of the most "blogger friendly" destinations in the world and I certainly hit some of those well known picture spots (like this one, lol)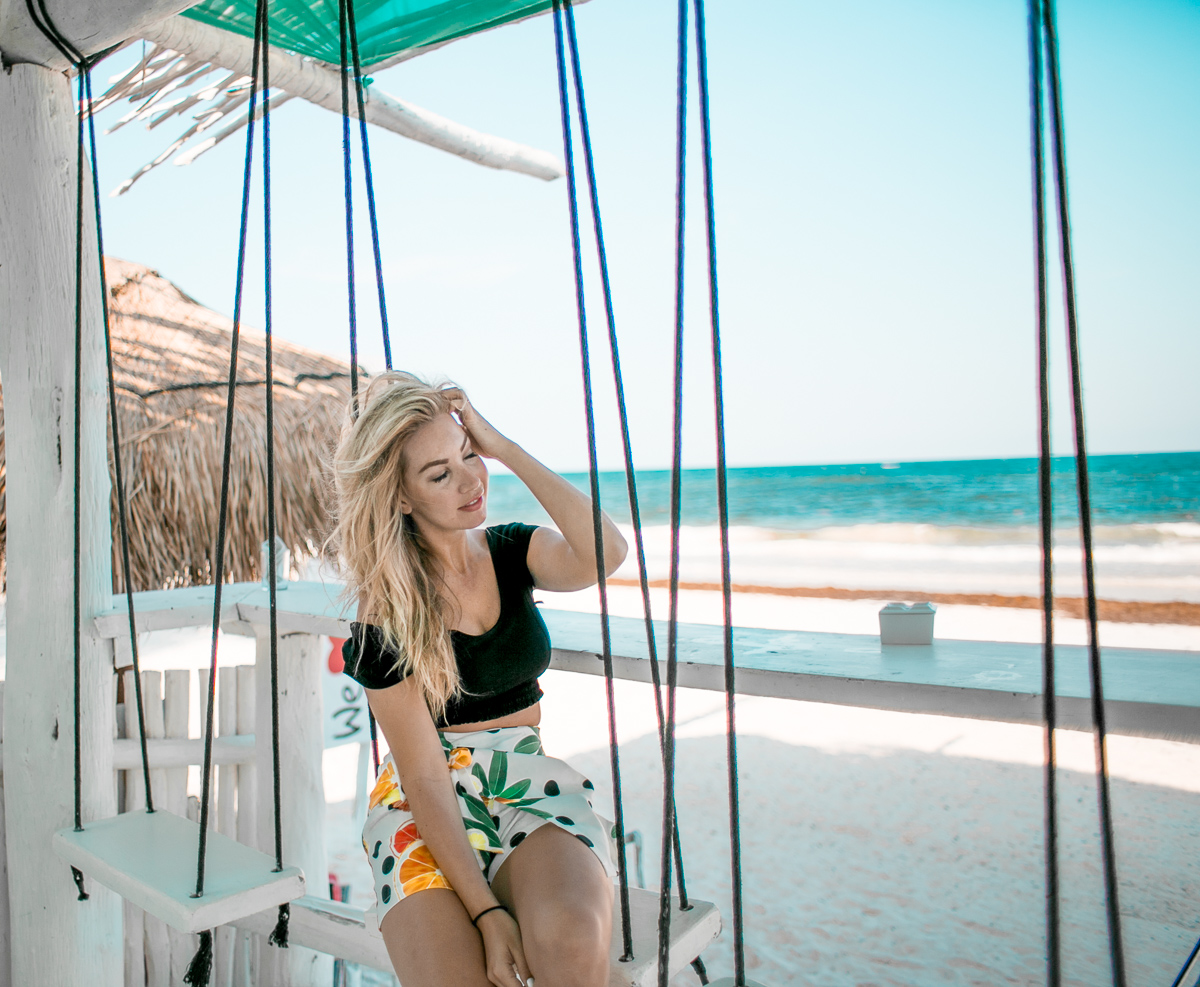 But I wanted try somewhere that perhaps a thousand other bloggers people hadn't already. Here are three Tulum recommendations for a memorable visit that is a little bit different than normal.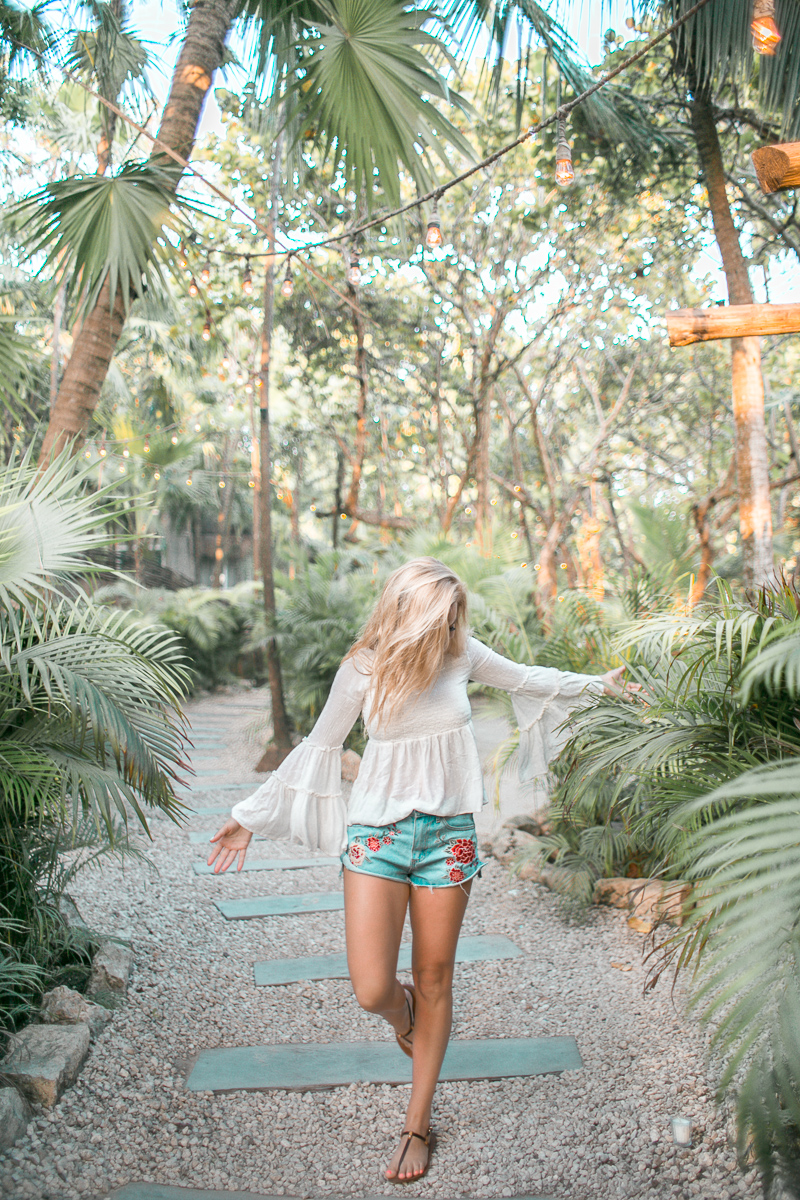 Where to Stay:
When planning our trip details for the Yucatan, I looked for something different than the typical bohemian resorts that line the dirt road that is Tulum's main drag.  And that's how I found Serenity Eco Luxury Tent Camping. I was intrigued about the "eco" part, especially:
"the Serenity Eco Luxury Tented Camp is a sustainable eco-resort in Riviera Maya which perfectly blends Asian-safari-style luxury and environmental friendliness, located near the beach at Xpu-Ha on the famous Mexican Riviera Maya."
I knew John would love it because he loves mother nature (maybe more than he loves me, lol).  He rides a bike to work, makes us eat vegetarian one night a week for environmental reasons, and makes me wash everything before recycling it. But as much as he loves the earth, I also need air conditioning, hot showers and NO BUGS. You know, the kind of amenities to enjoy on a vacation.  So upon reading that these safari style tents are outfitted with full bathrooms, and air conditioners I was all in and we booked.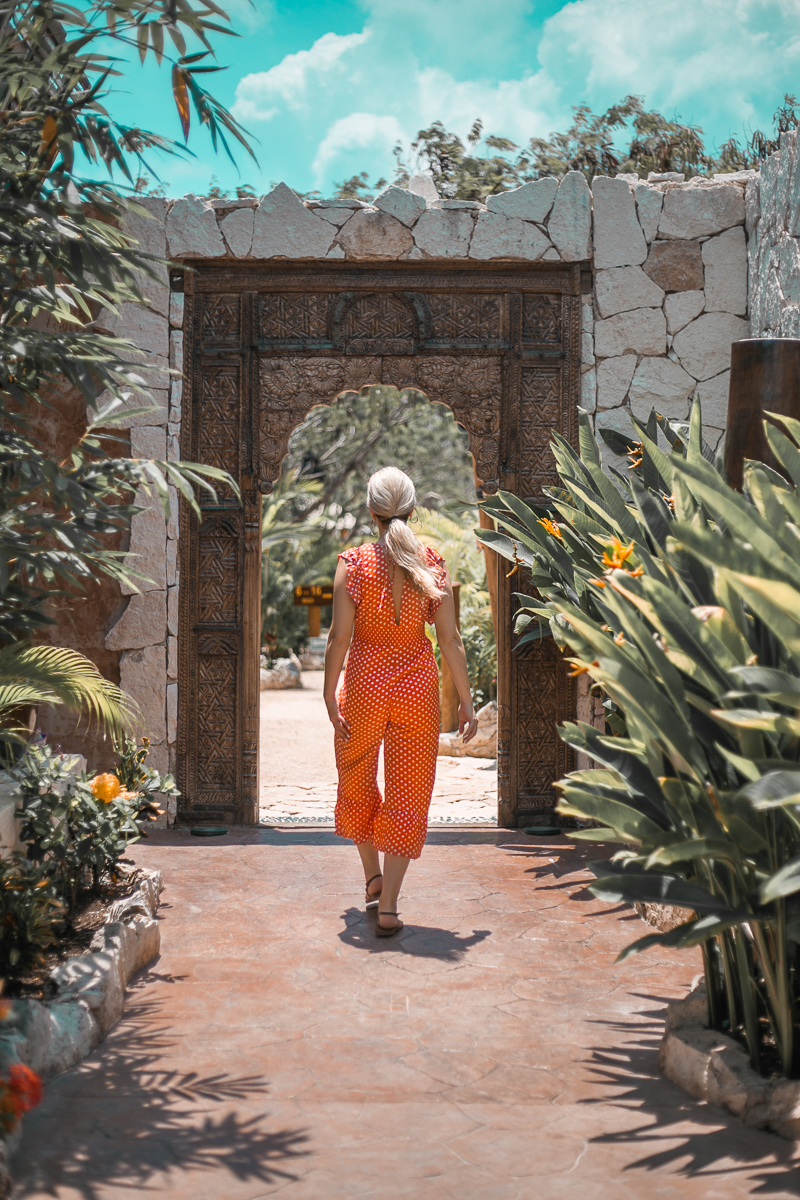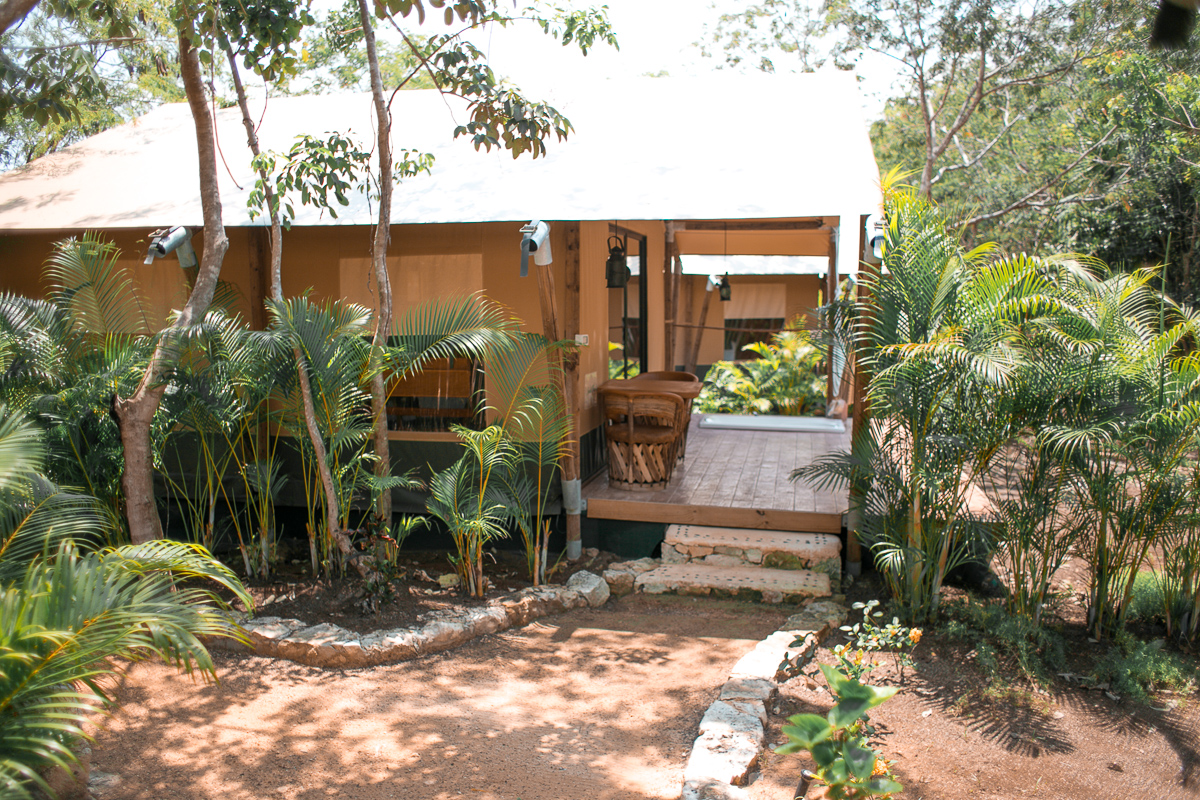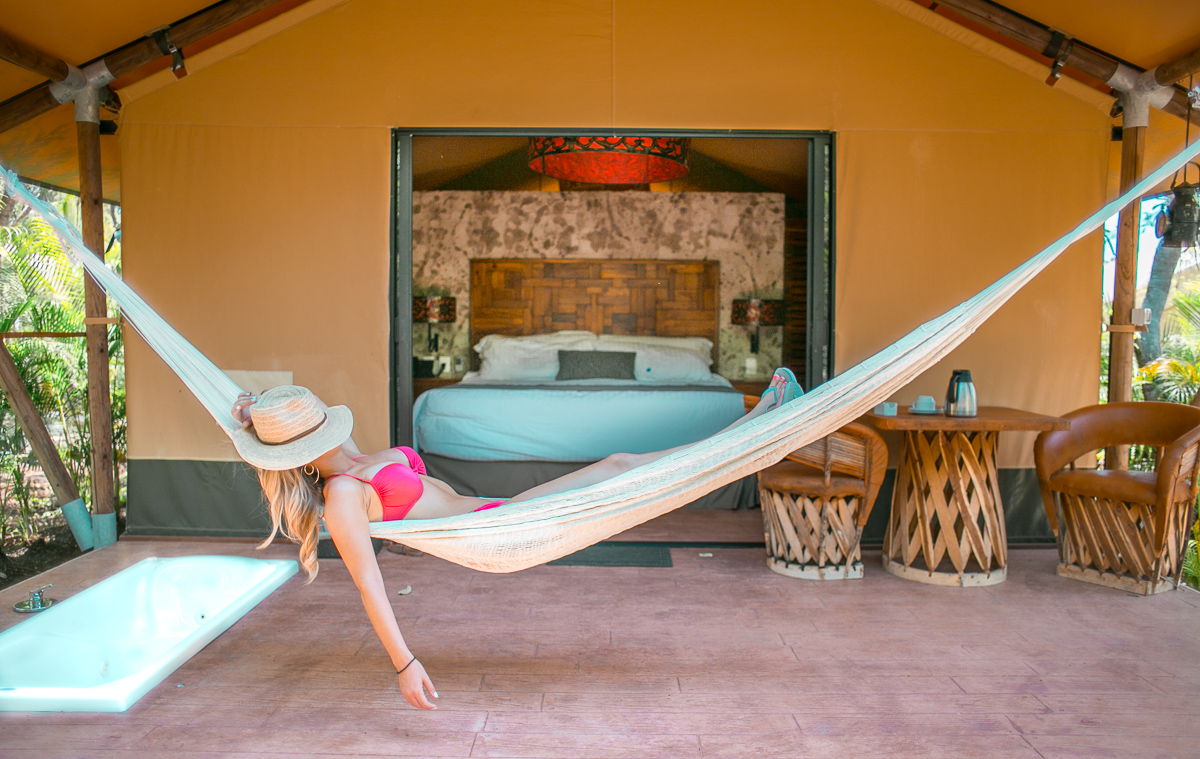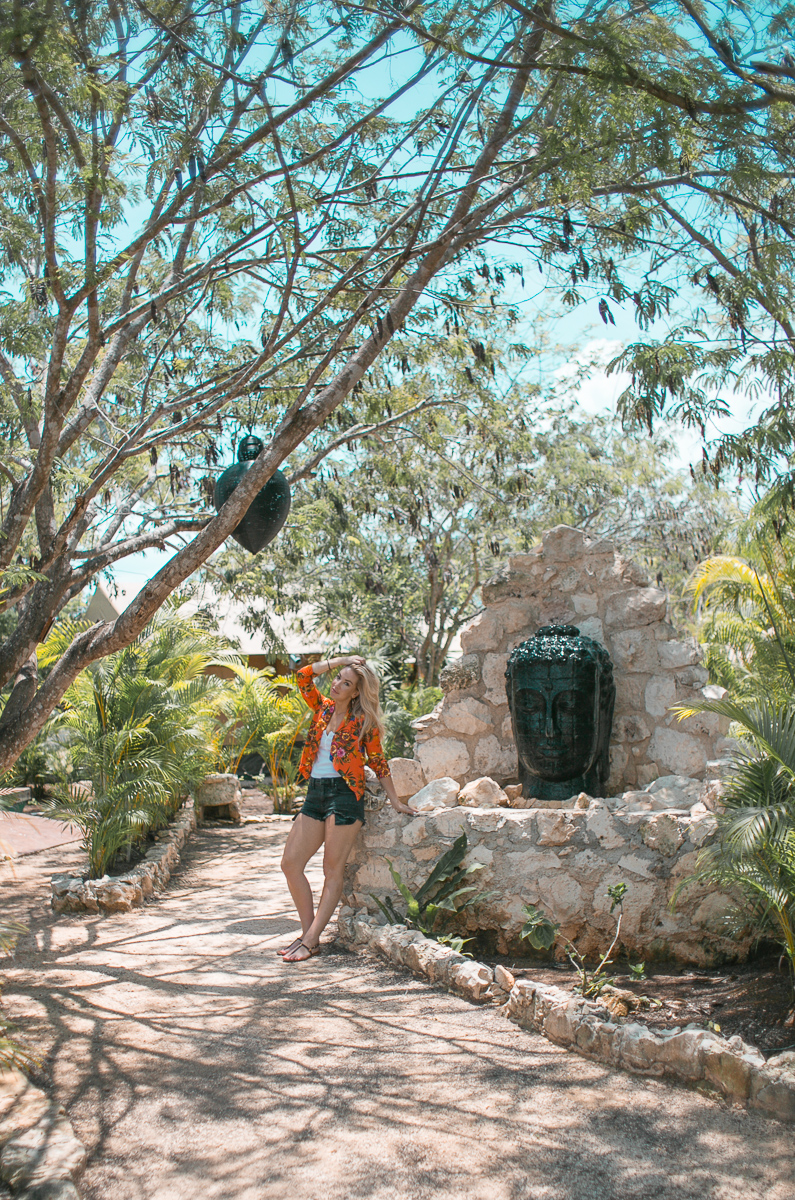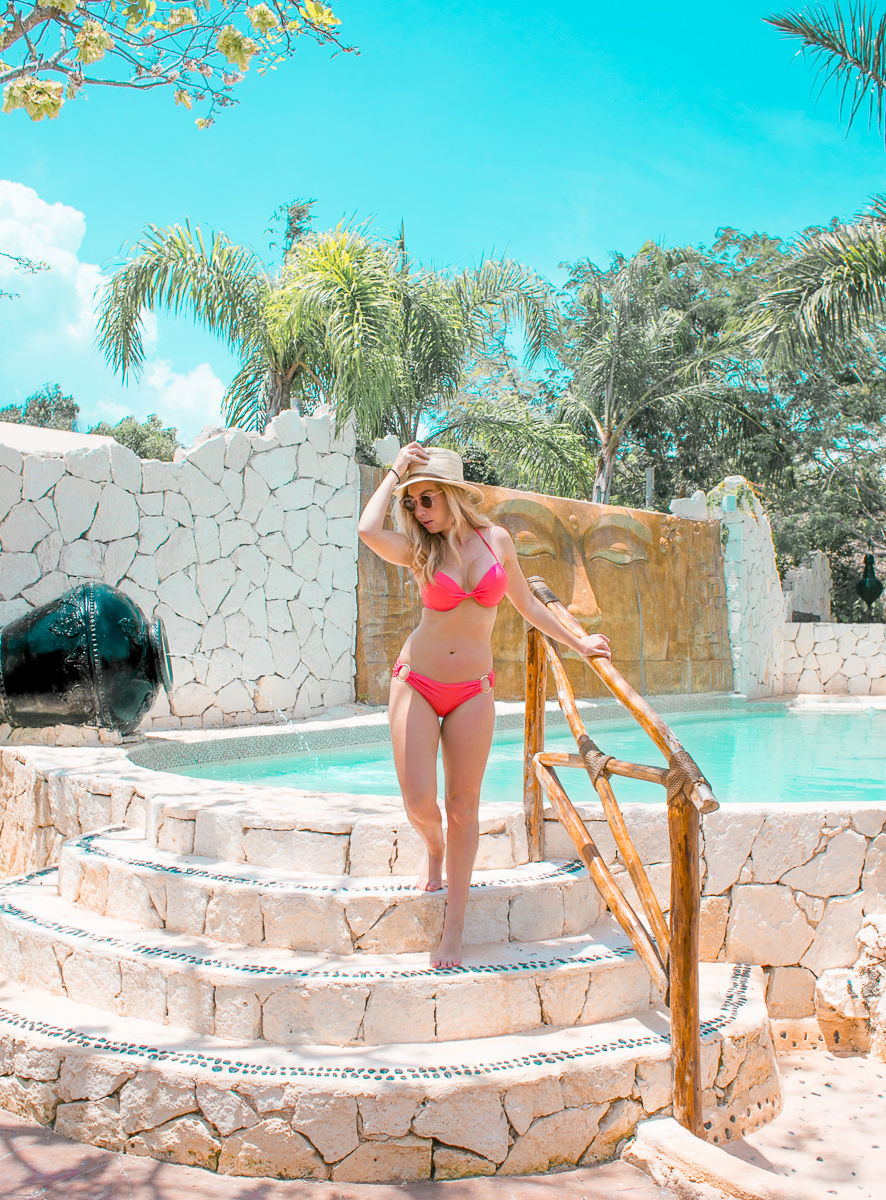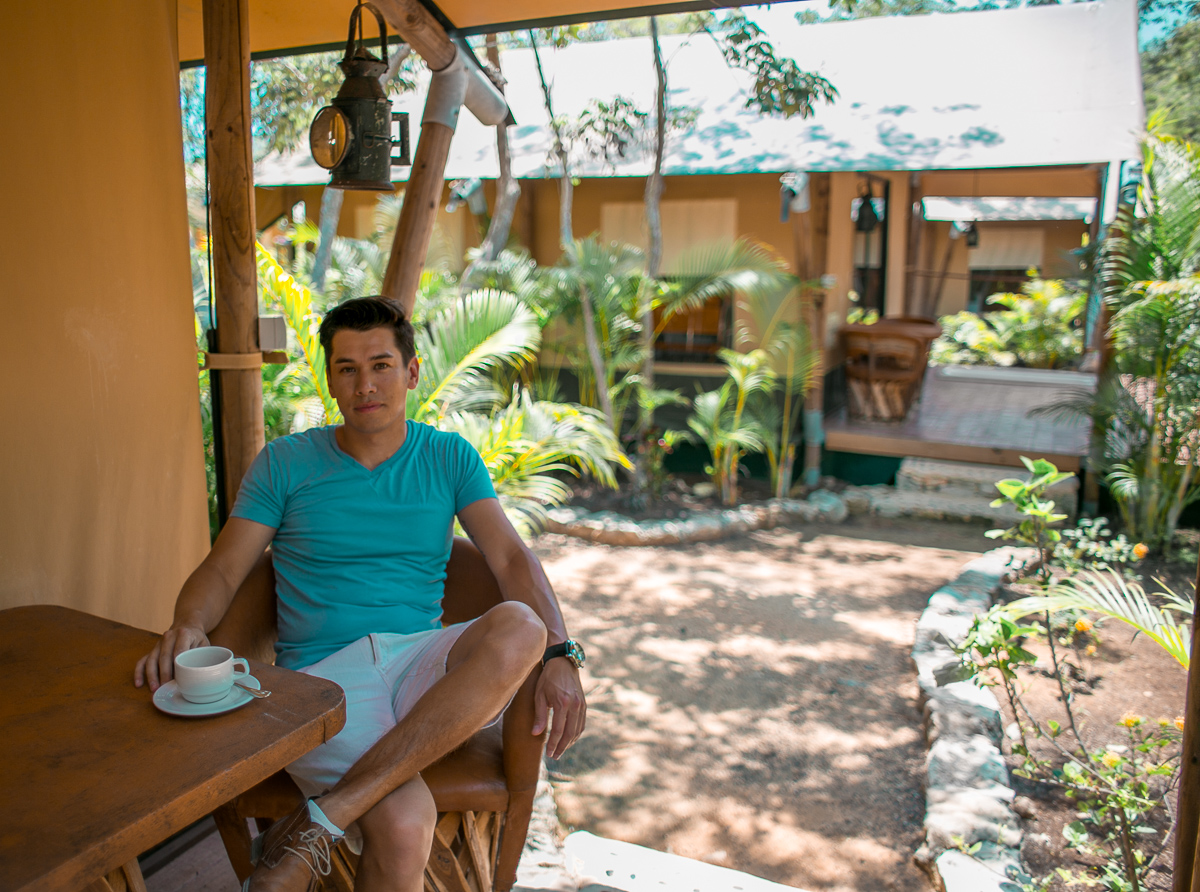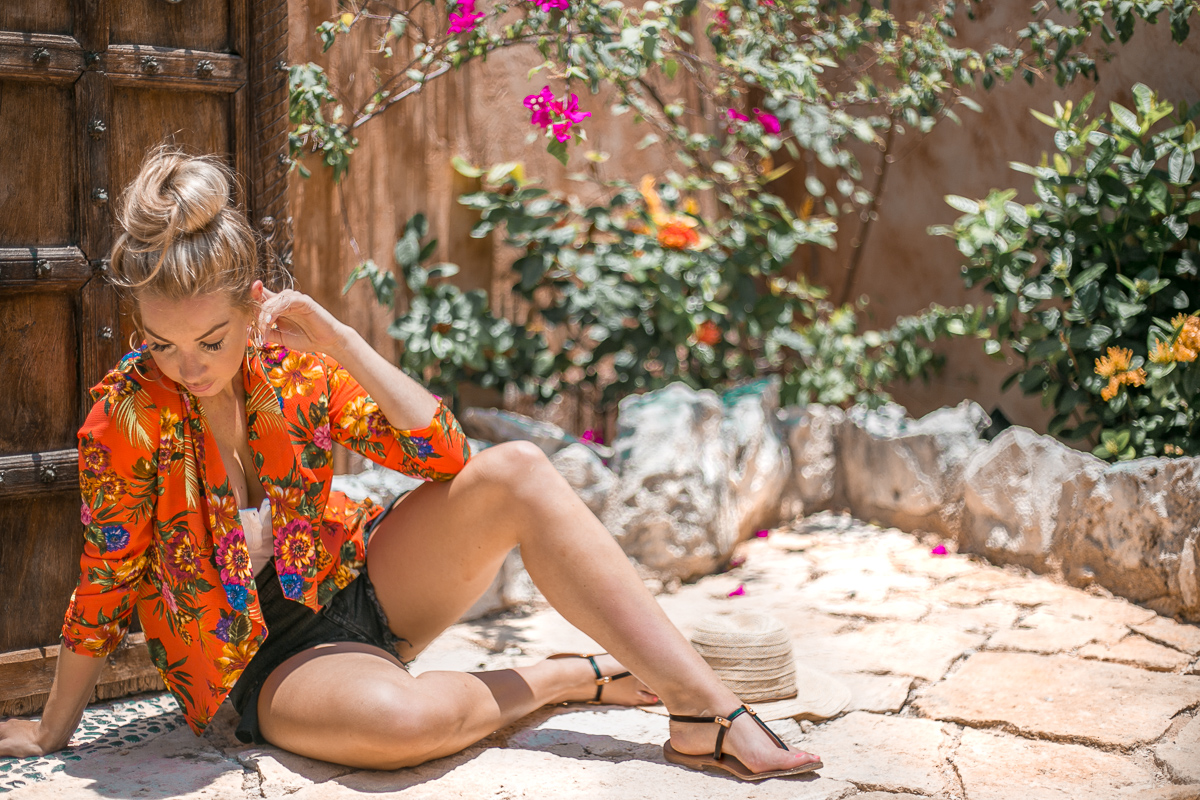 I loved serenity and would highly recommend it to you. It's quiet, peaceful, and removed from the busier areas Playa Del Carmen and Tulum, so if you are actually looking for a place to unplug, unwind, and feel like nobody in the world could ever find you here, this is your place (yes they have yoga).  We went to sleep every night to the sound of the waves and woke up every morning to the birds. The staff is wonderful, and the resort has a private beach club with resort amenities (towels, beach chairs, food, drinks). The price is also unbeatable around $150/night. Some of my favorite parts of the resort included the house-made organic toiletries including organic bug repelling lotion. Other tips: since the resort is off the beaten path you will want a rental car to get around and site see off the property (rental cars in this region are very affordable around $40 a day, including insurance). One note – the food here is good, but not great (food recs later in the post).
What to Do:
One of the things that this area is know for are the cenotes. There are tons of these magical pools all around the Yucatan, many of which were sacred to the Maya people that have lived here for centuries (some of the cenotes were even involved in some of the sacrificial rituals! Yikes!) As you can imagine, though, some of these places are super crowded at this point, so we set out to find one that was a little less well known, but still amazing and had some development that you'd want (like little ramps to get in the cenote, etc.)   Then we found Dos Ojos and we were not disappointed!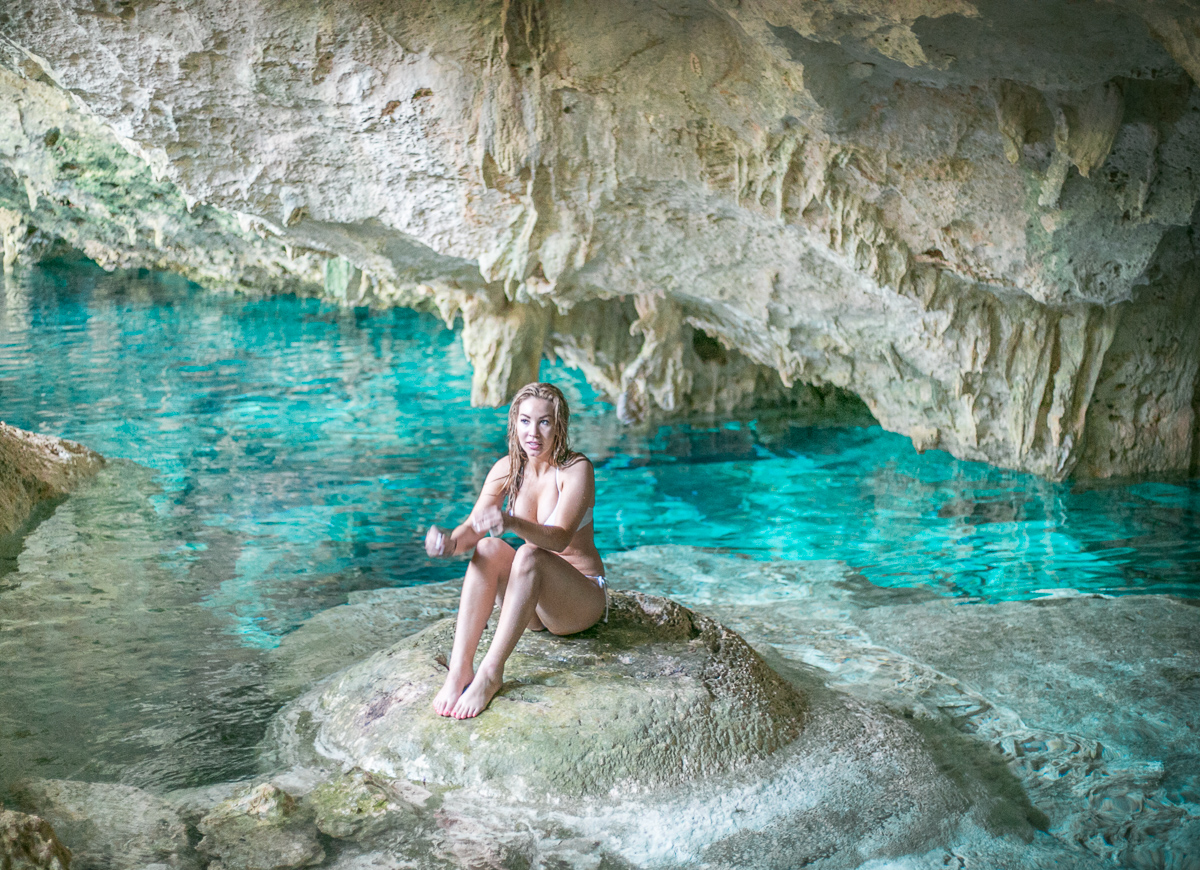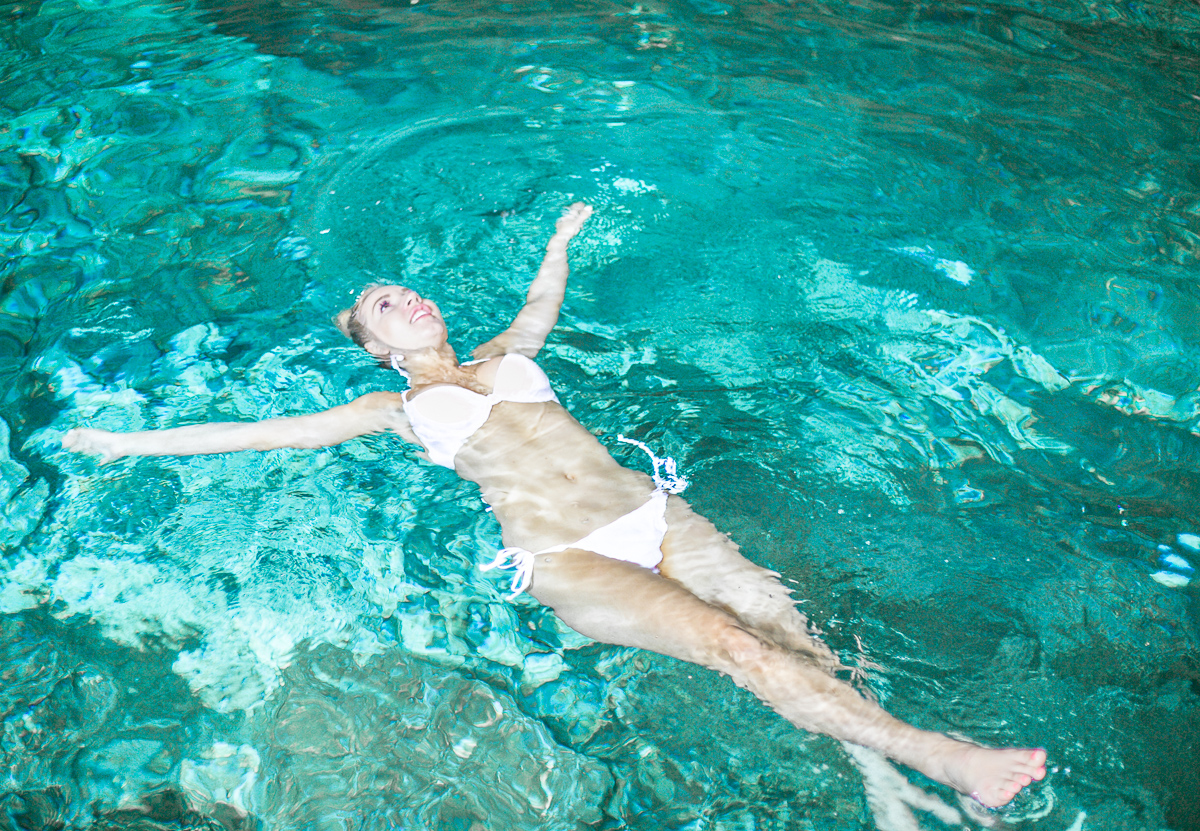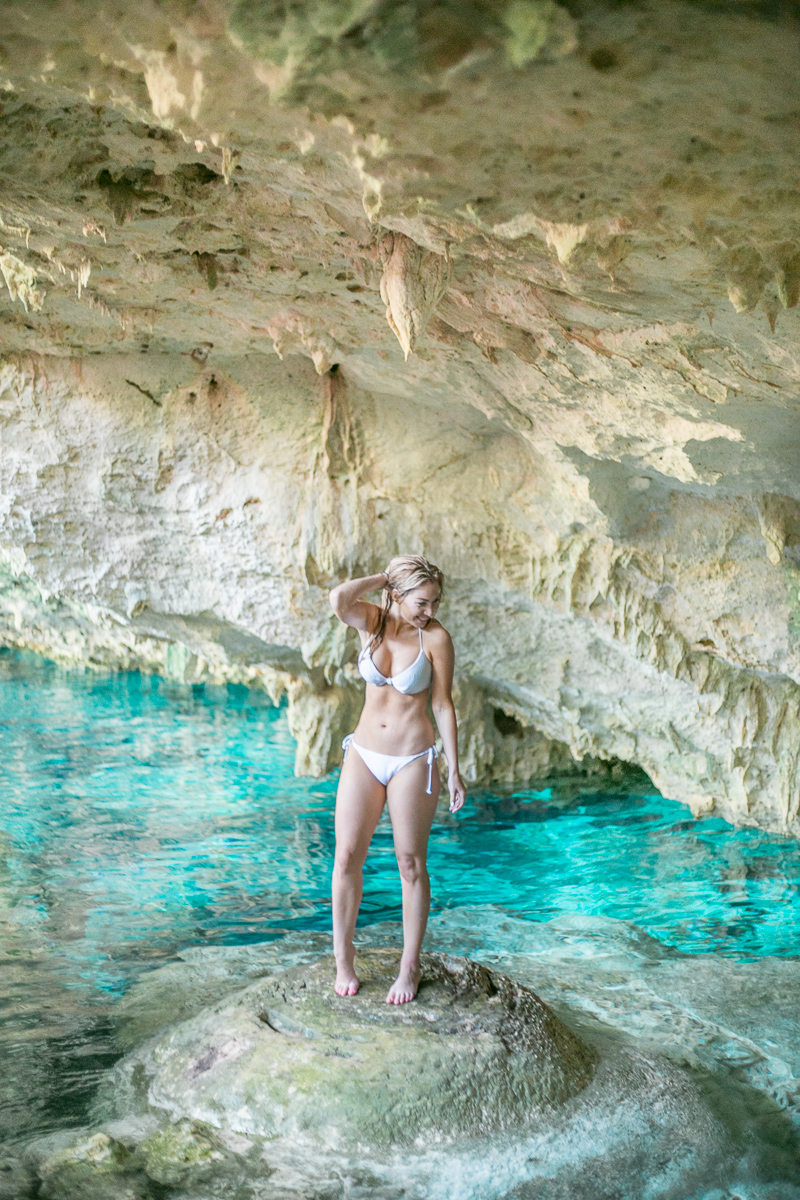 Swimming in these pools was a very, deeply spiritual experience.  You feel like you have transported yourself to another world when you hop in the (very clear and very cold) water within one of the caves that hold the cenote.  We went early in the morning so there were very few people there.  It was an incredible experience.
Where to Eat:
After all the swimming in cenotes, you are going to work up an appetite.  If you have only one meal in Tulum, you absolutely MUST dine at La Popular, located inside the Nomade resort in Tulum.  Actually, if you have only one meal in all of Mexico, you should go here.  This place is pretty far down that main dirt road in Tulum, so it is sort of a hidden gem.  But don't worry, the extra drive is well worth it.  Not kidding, this was one of the best dining experiences I have ever had in my life.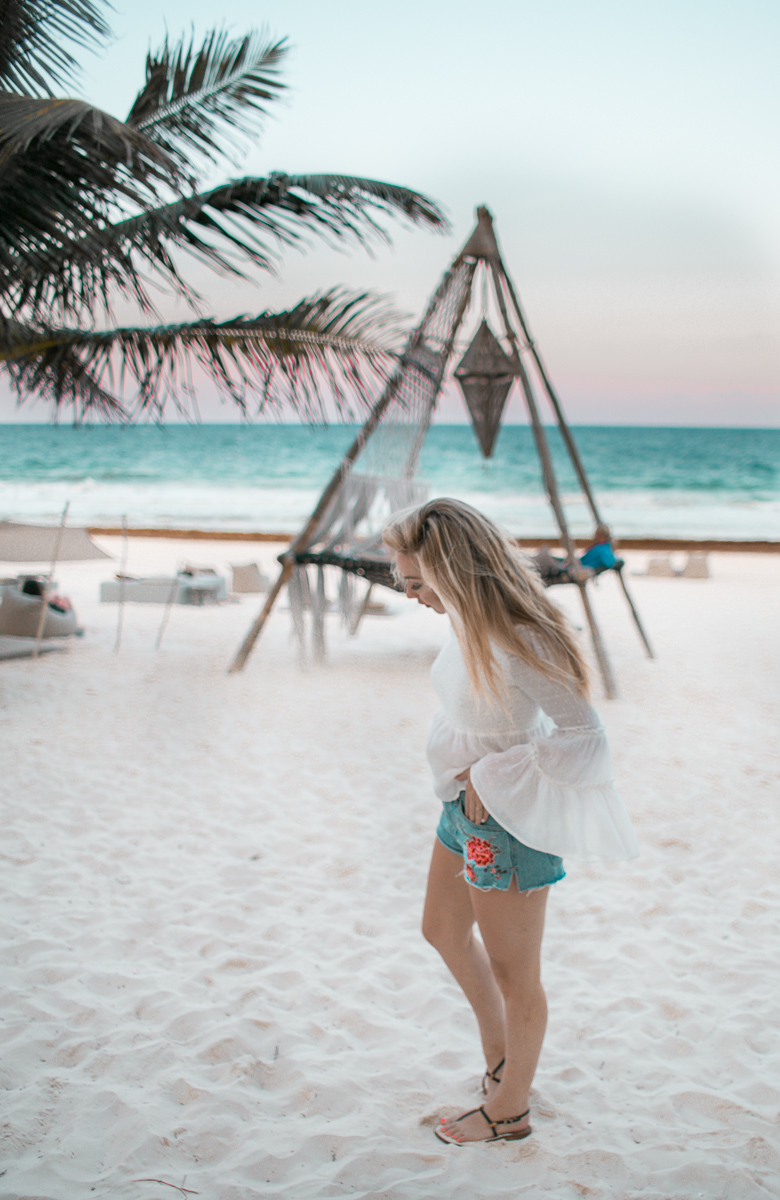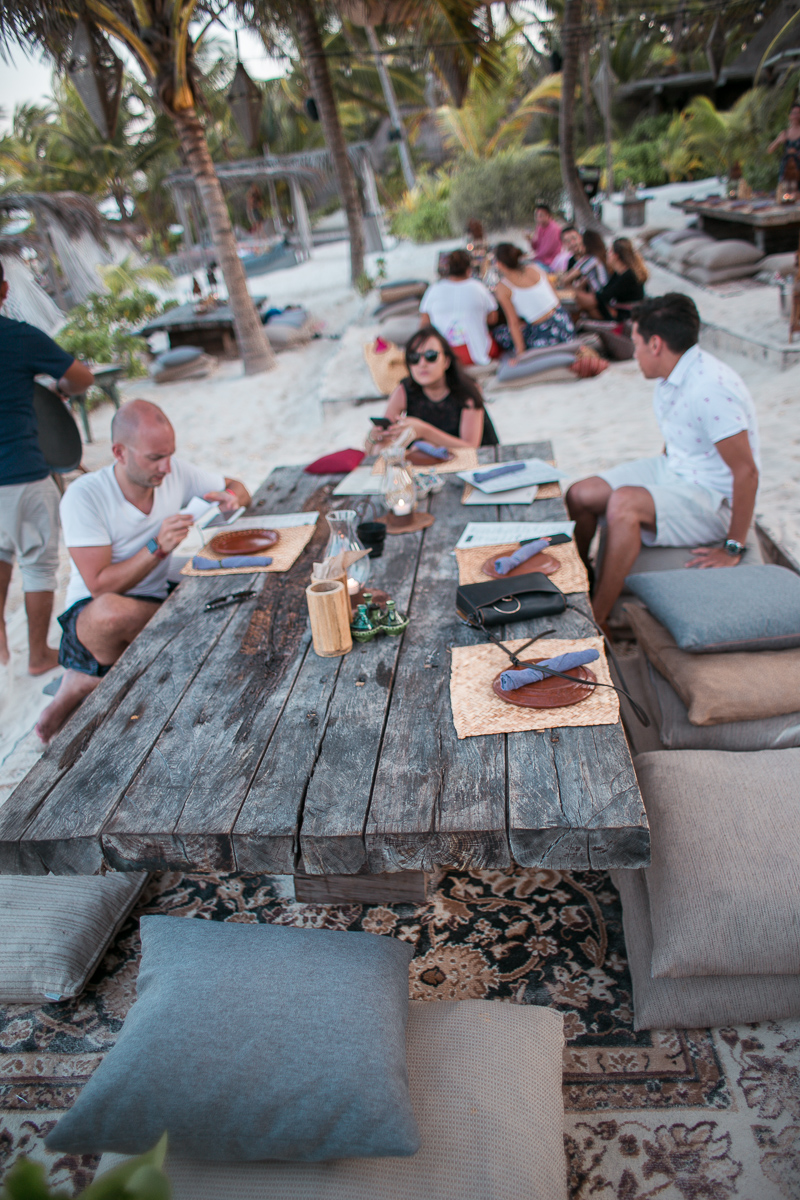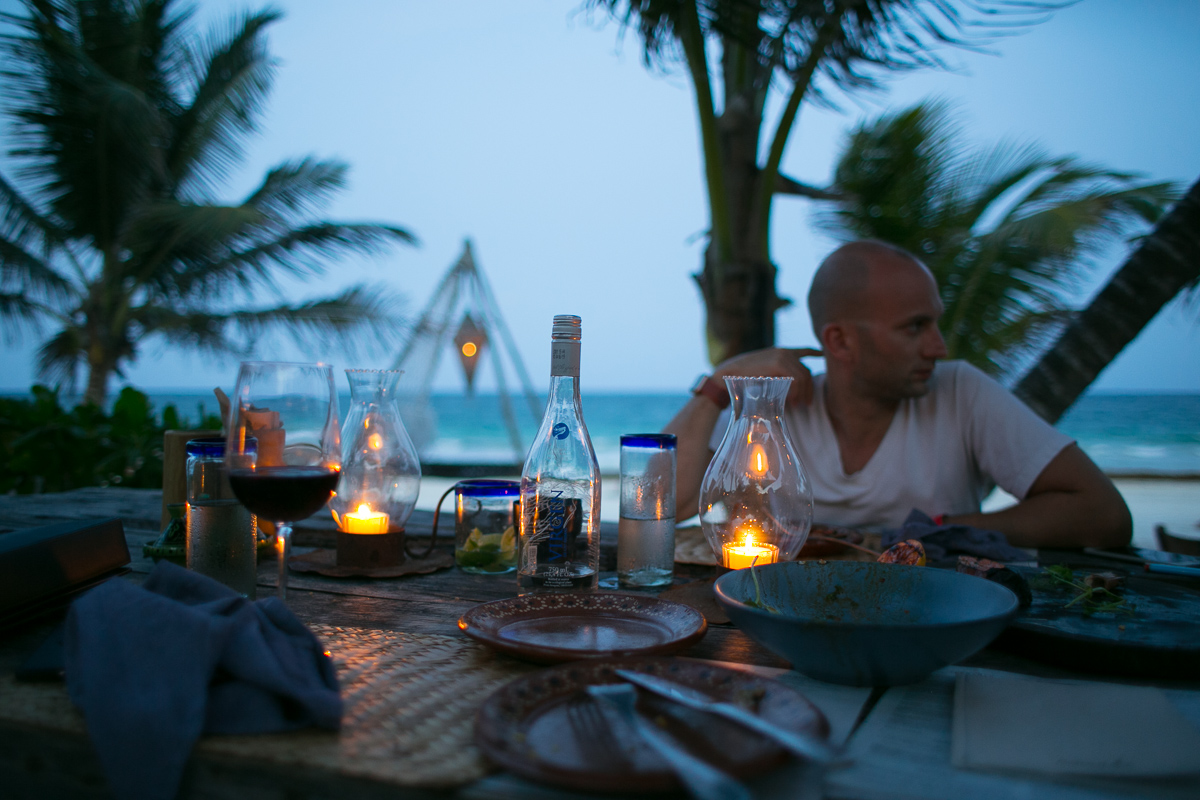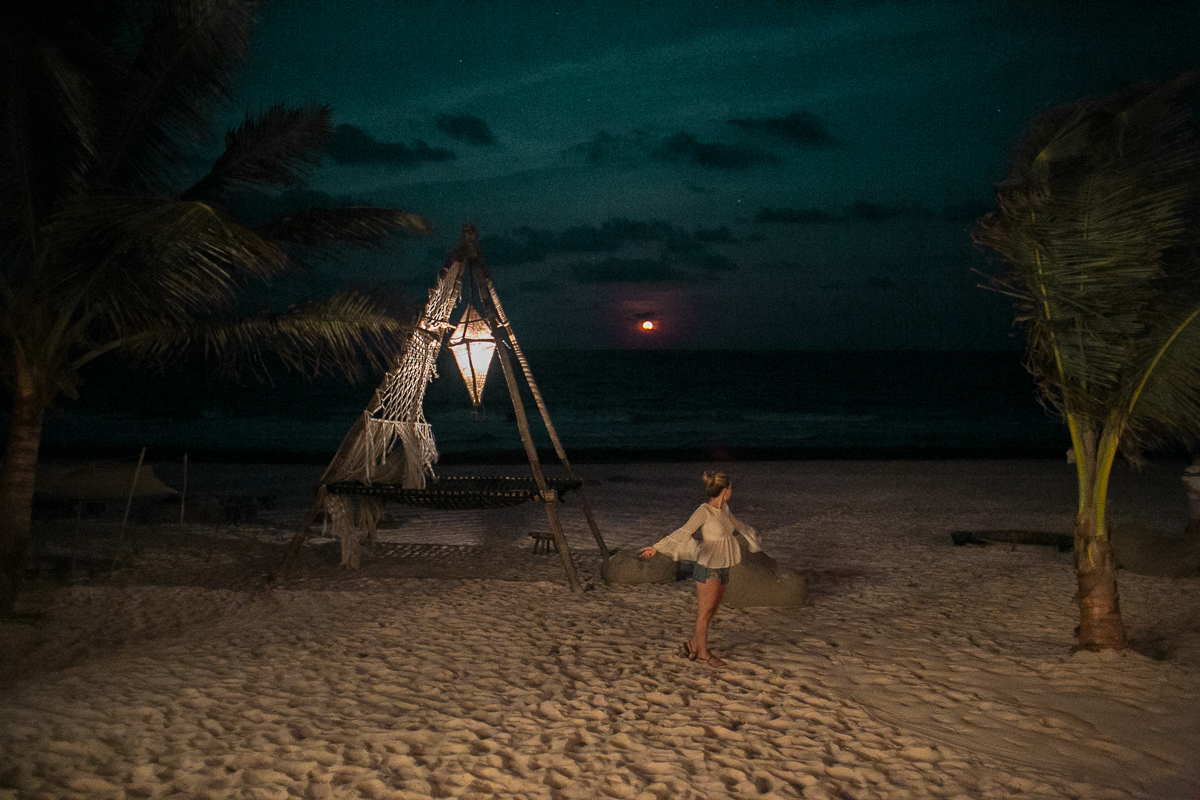 The scenery is utterly breathtaking. You find yourself looking around and taking mental pictures so you can hold onto this experience forever. The light ocean breeze cools the heat of the sun, and the comfy cushions plopped right in the sand make a great place to kick back after a long day of activities. But most importantly, the food is TO. DIE. FOR. Start with a passion fruit cocktail (one of the best cocktails I've ever had, wish I could have one right now) and def order prawns, they're worth every penny.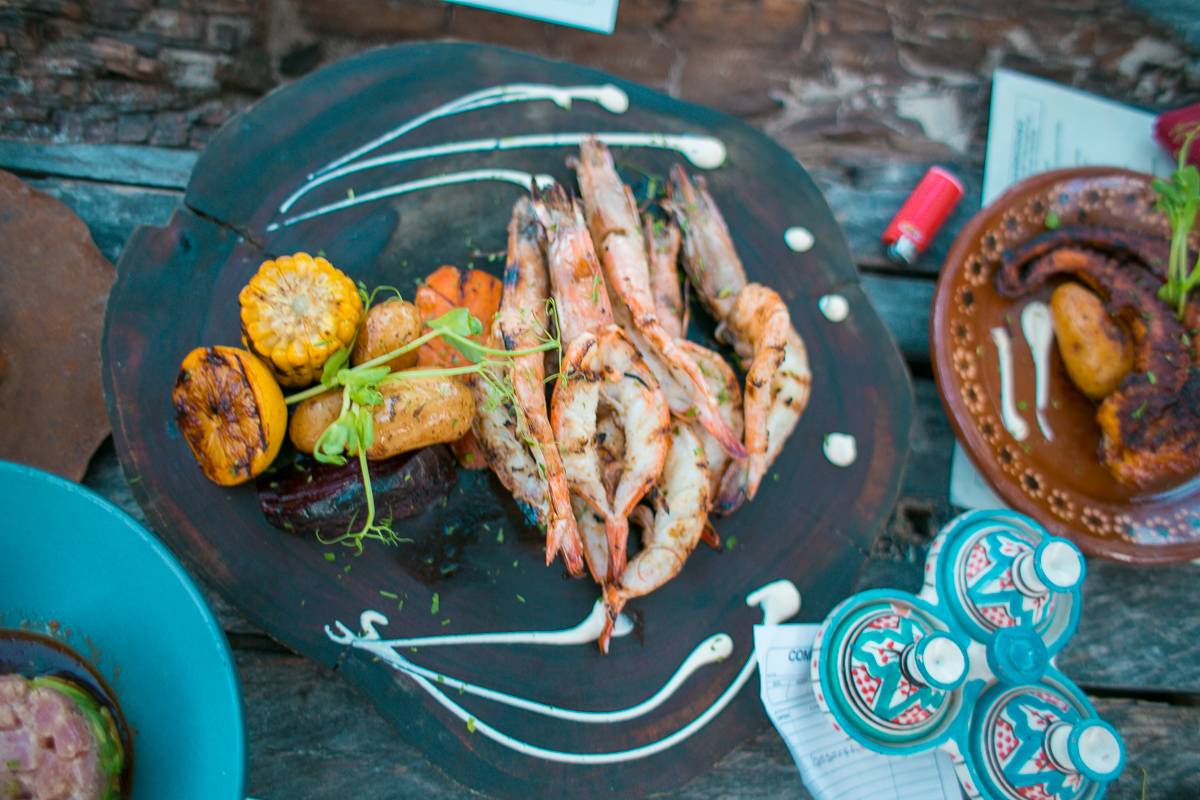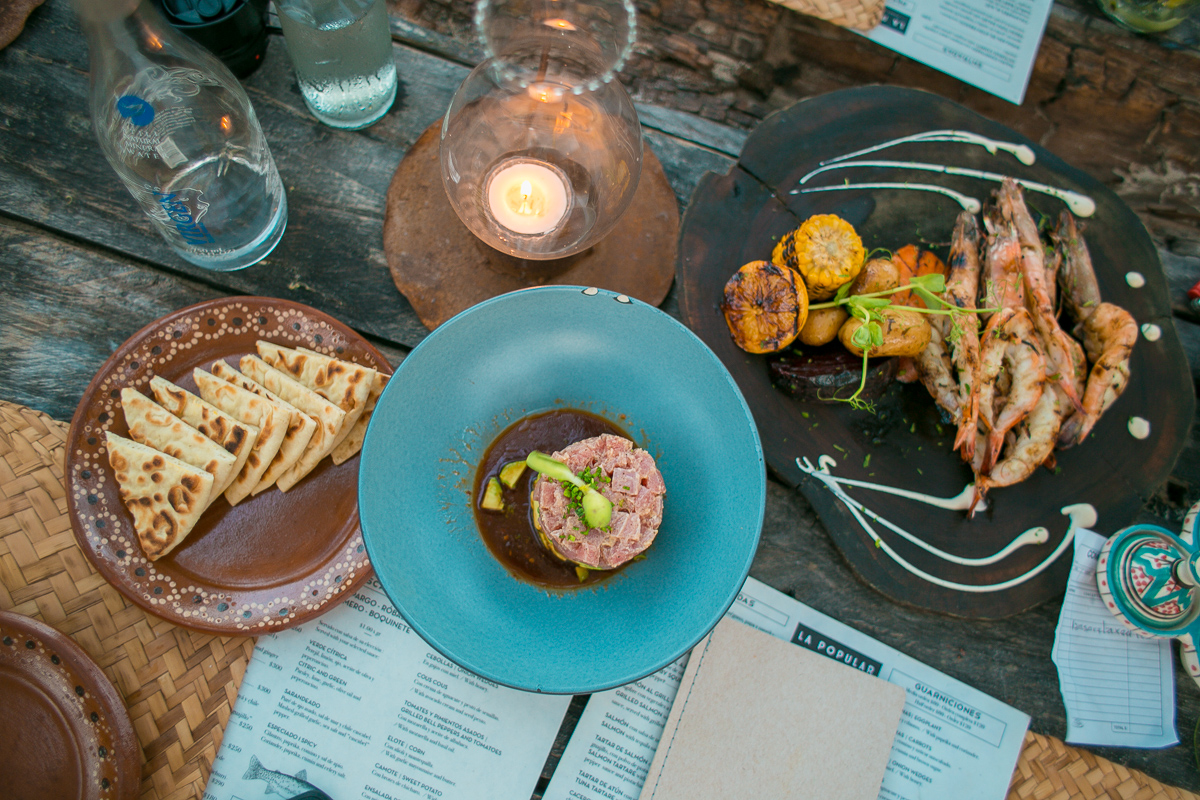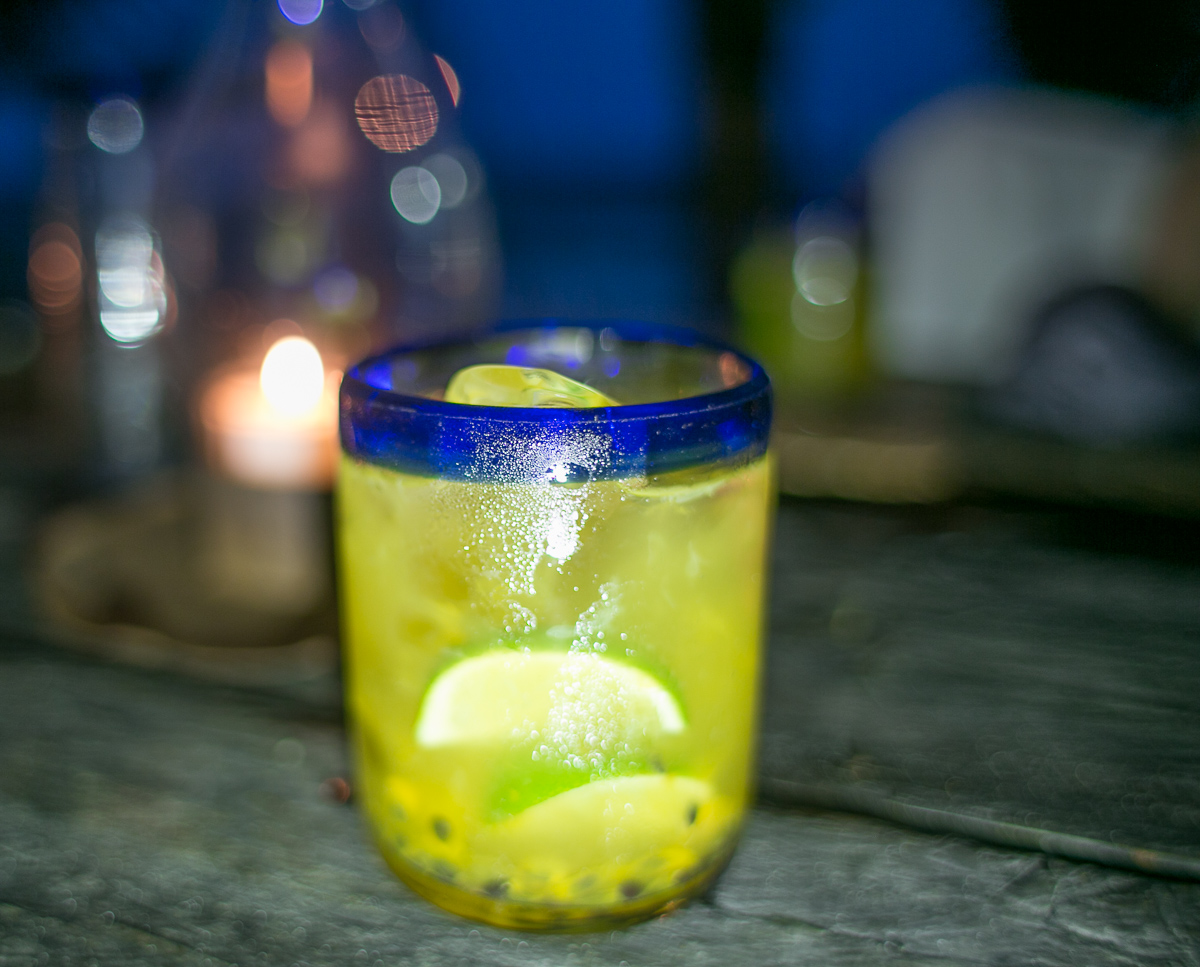 These days, everyone wants to go to Tulum, and I totally understand why.  You really can't beat the the Riviera Maya.  But life is about adventure and doing things that not everyone has done before.  Hopefully you can take some of these tips for an off-the-beaten-path time in Tulum!