Someone recently asked me why I blogged, which should be a pretty simple question to answer for someone who is actively publishing a blog.  But to my surprise, I wasn't really able to conjure an immediate answer.  Why do I spend all of this time and effort to capture, chronicle and share the things that I am doing?
After some deep thinking, here's the reason: my devotion for blogging lies in my pure joy of translating my emotional response to visiting a new place.   I am someone who experiences immediate and almost visceral reactions to the feel and the emotion of my surroundings, and I really enjoy trying to convey those feelings to you.  Then, hopefully, you will decided to adventure out and experience and explore your own reactions.  Sometimes the best way to express how I feel is through photos, and other times it is through writing or playing music or creating videos.  Again, I let my intuition and emotions be the guide as to how I can make someone feel something without actually being there.
The following is a photo journal (the first of many photo journals to come) of my time in McCall, Idaho, a town so small that you could probably visit every shop and restaurant in one visit.  When I got out of the car and looked around me, even though I barely know how to work my camera (my husband is the photographer in the family), I just started taking pictures.  And I kept taking them and taking them until the memory card was full.  Because it seemed obvious to me that the best way for me to convey how this incredible place feels was to let you see things as I did, as best as I could, through the lens of my camera.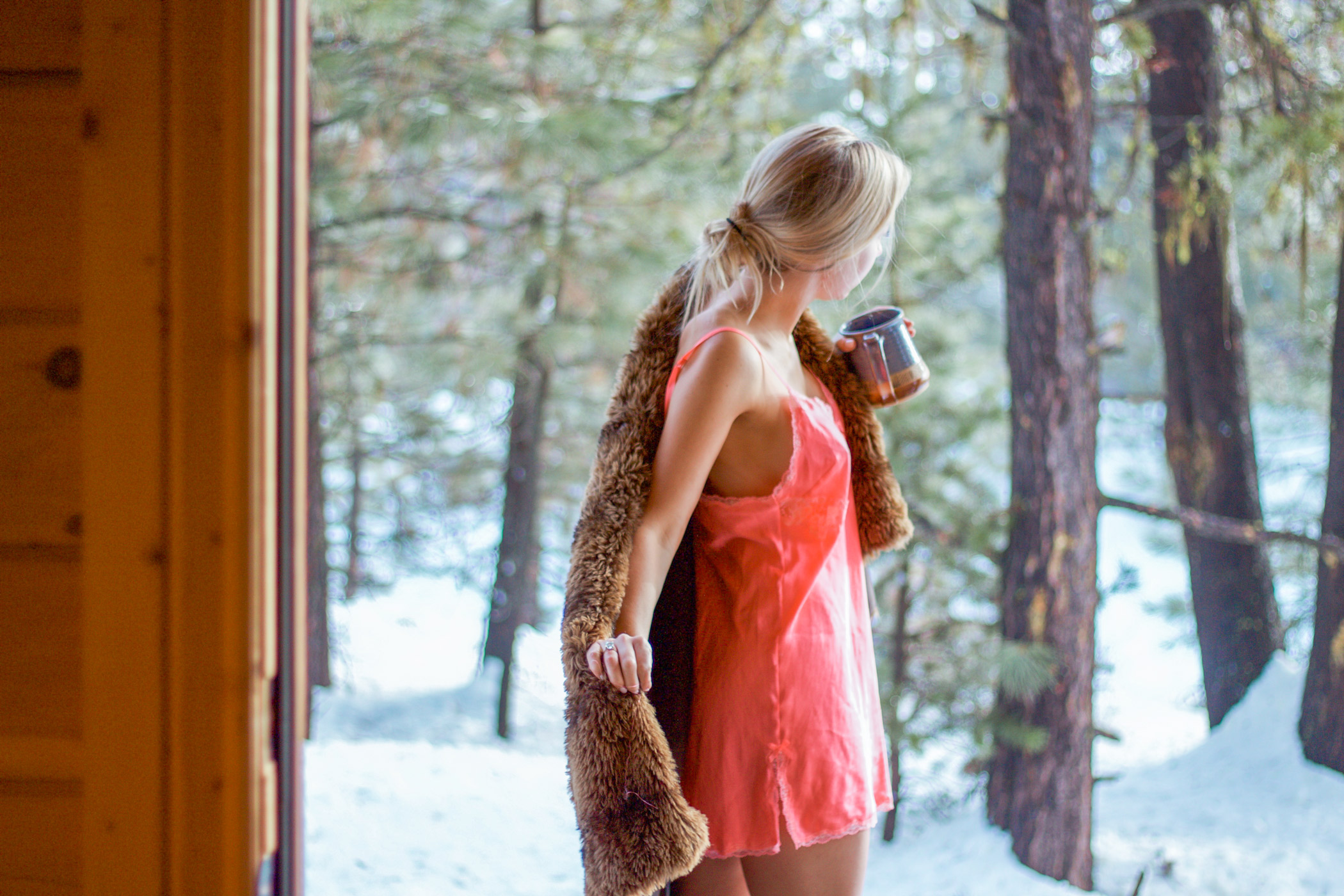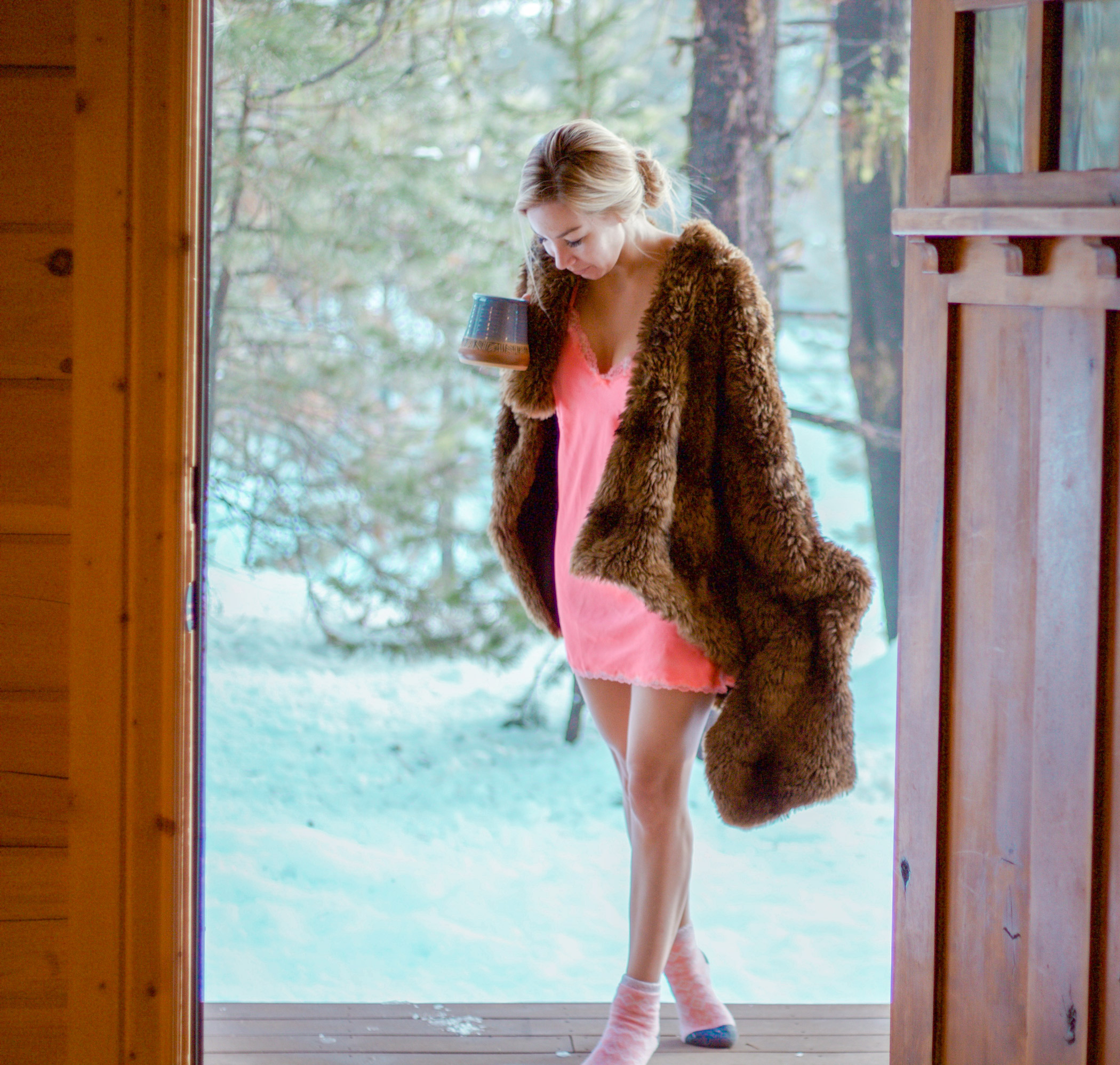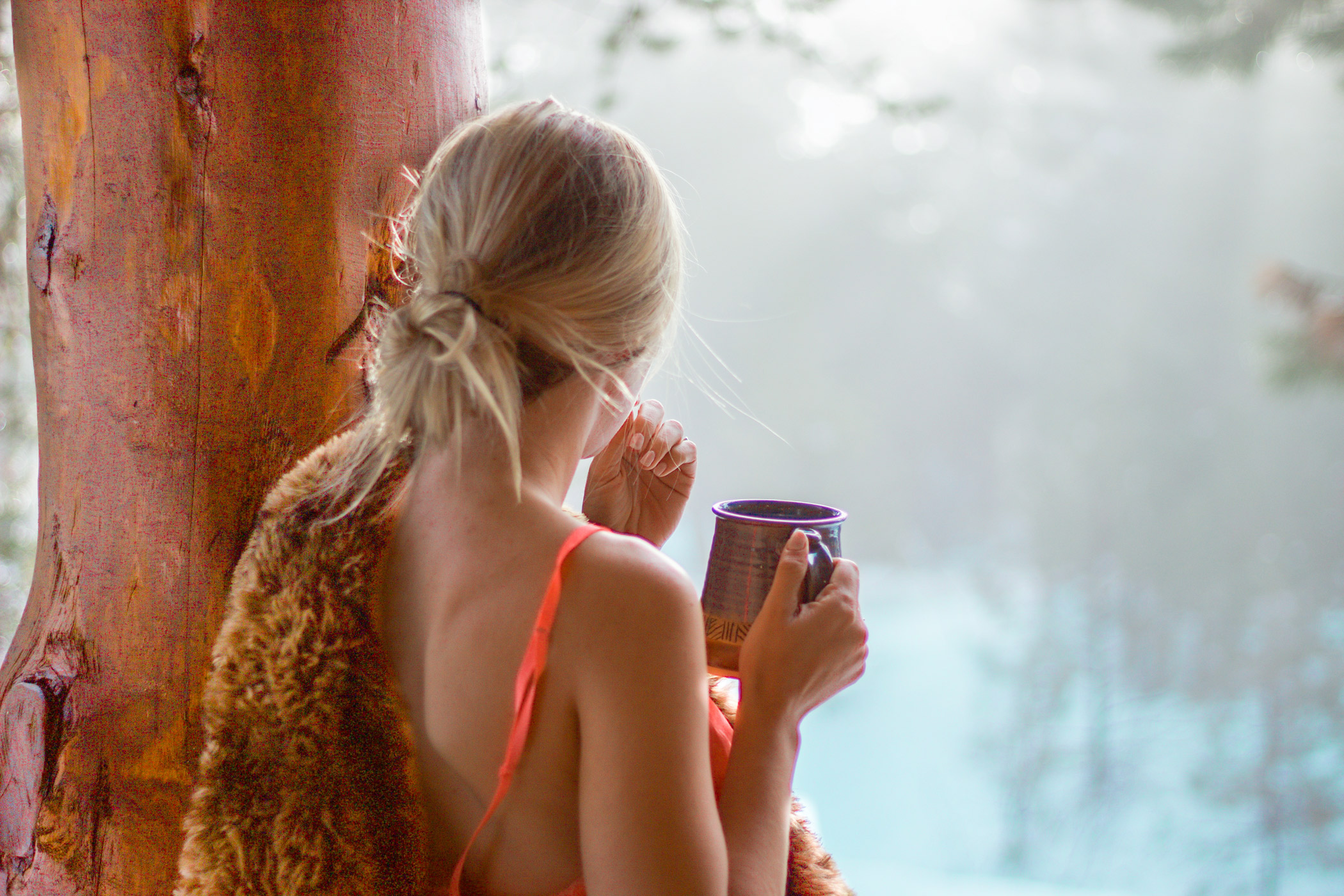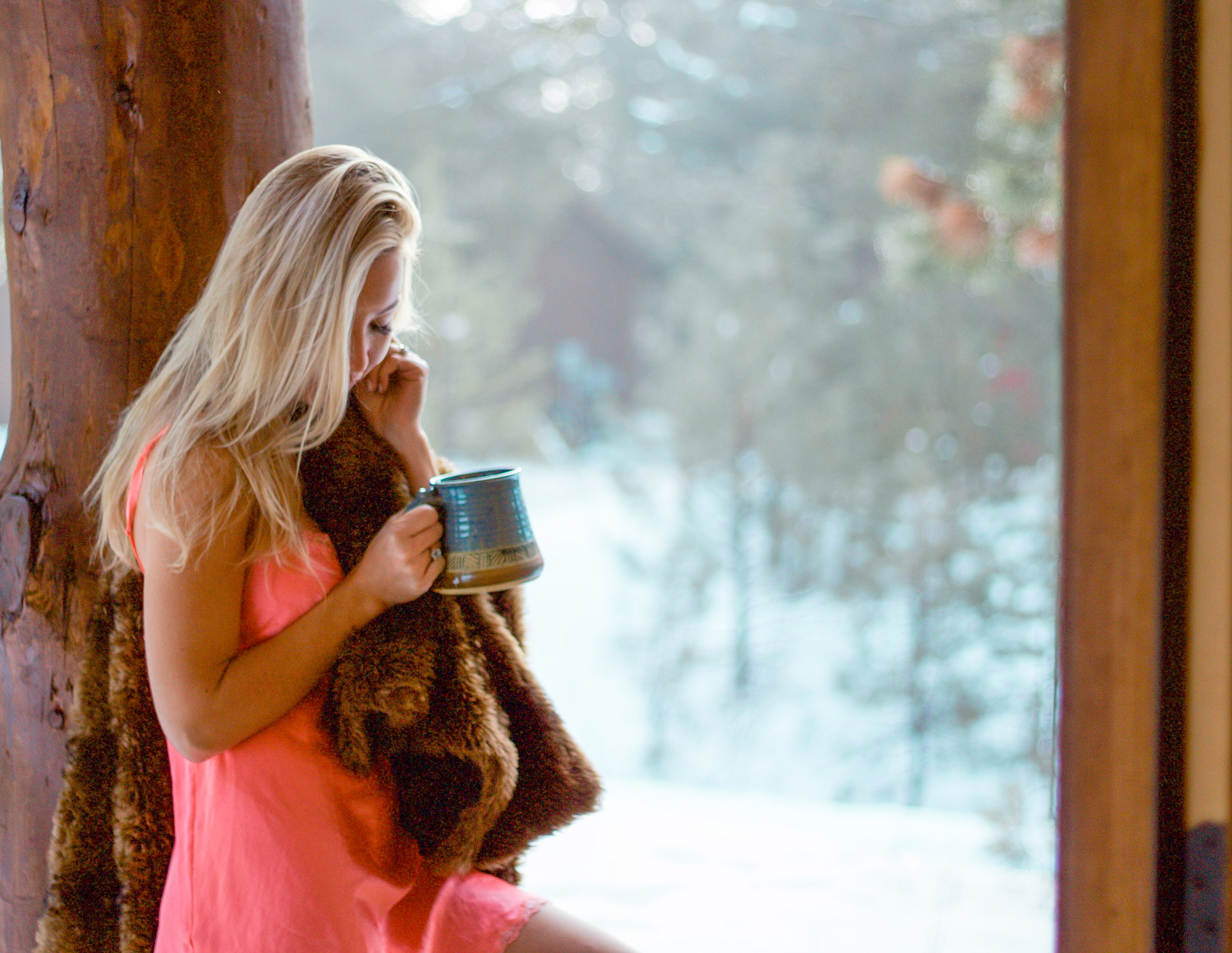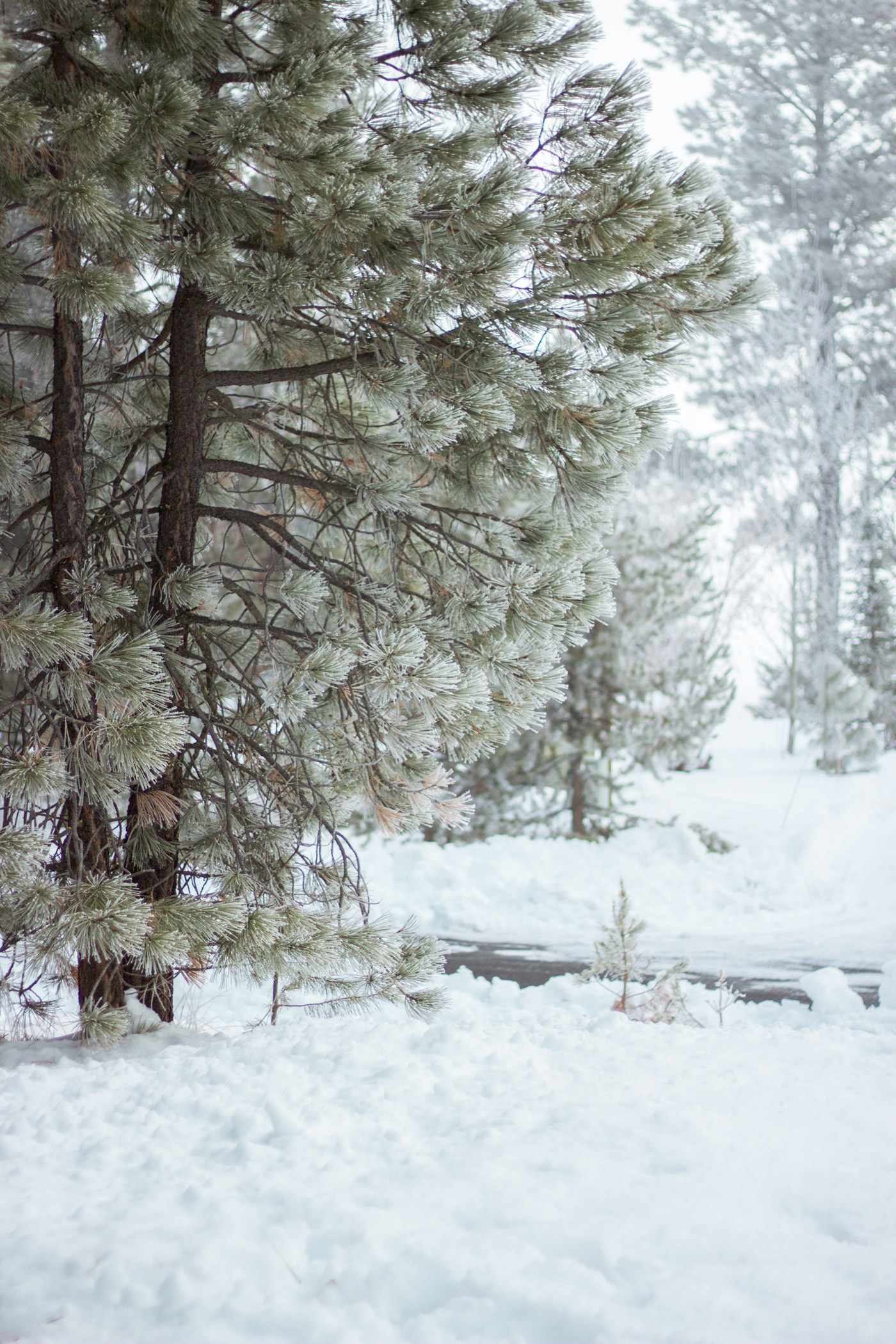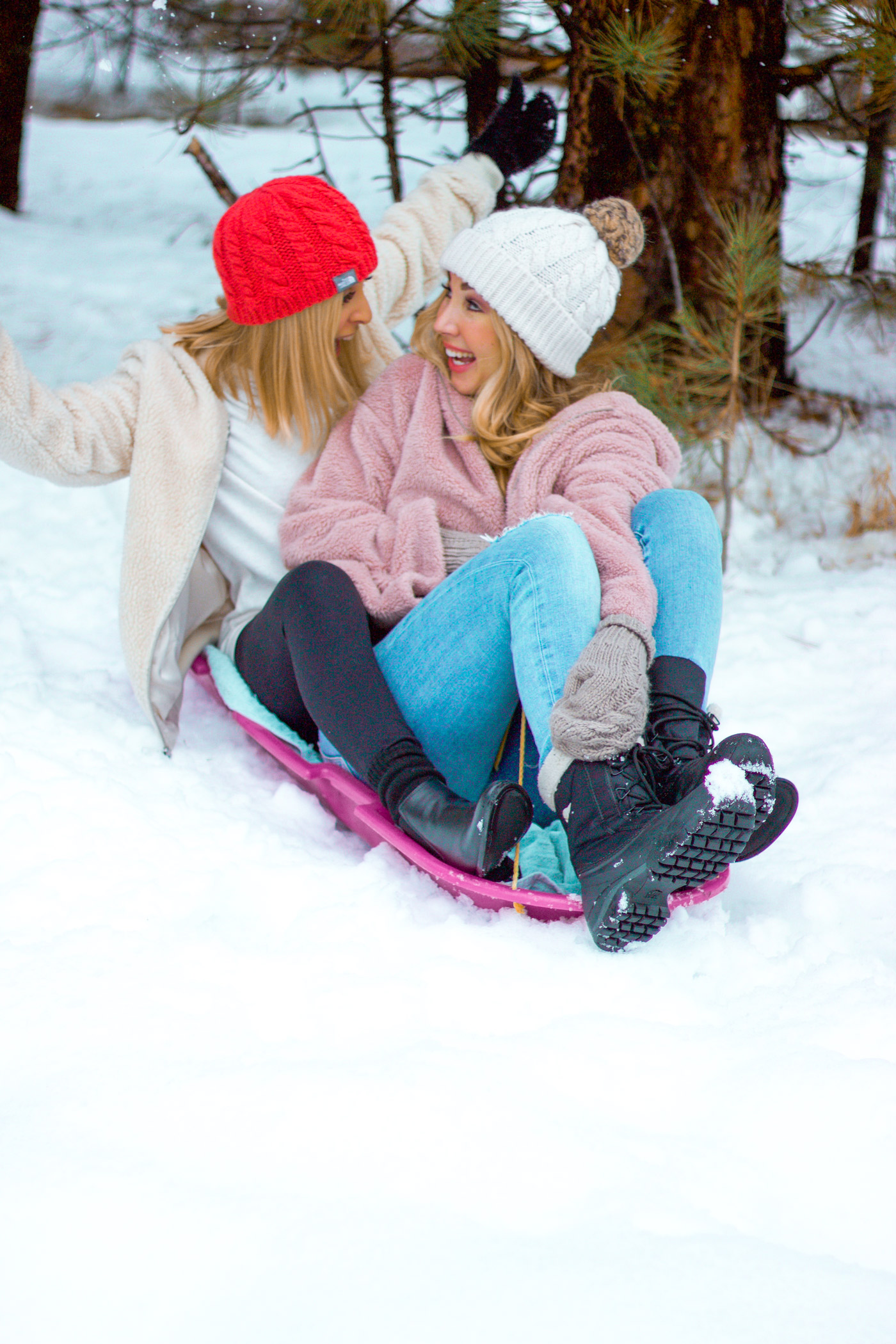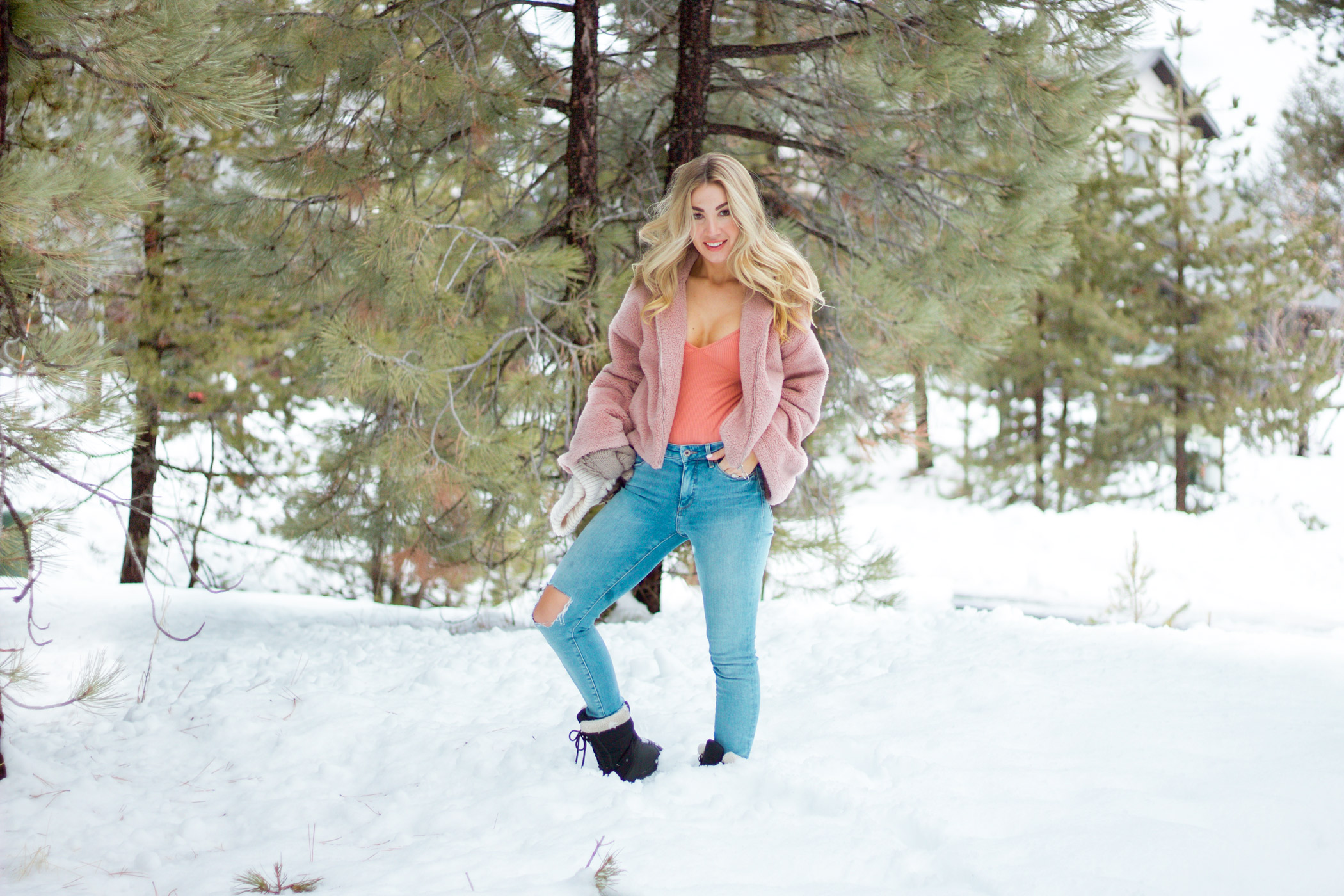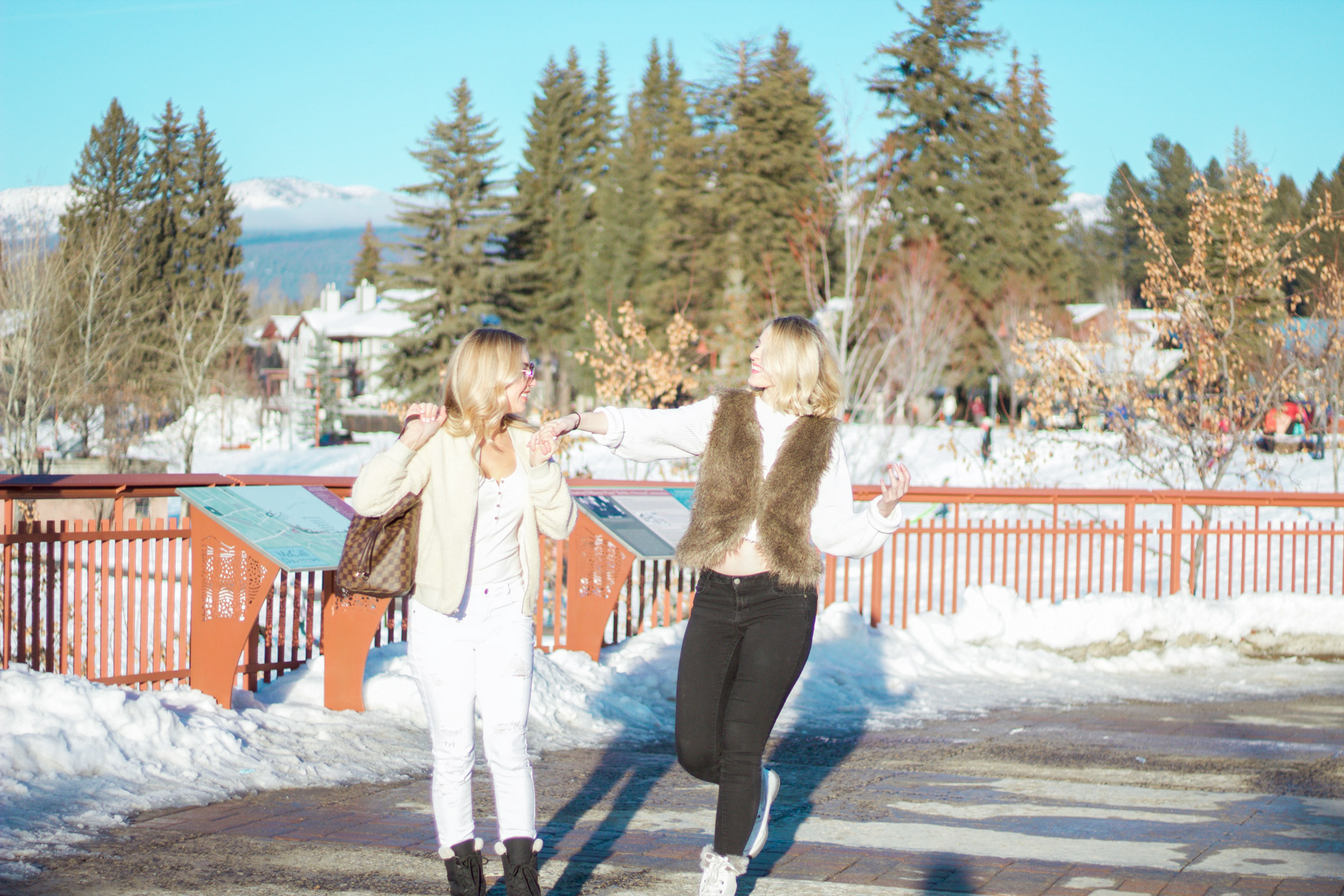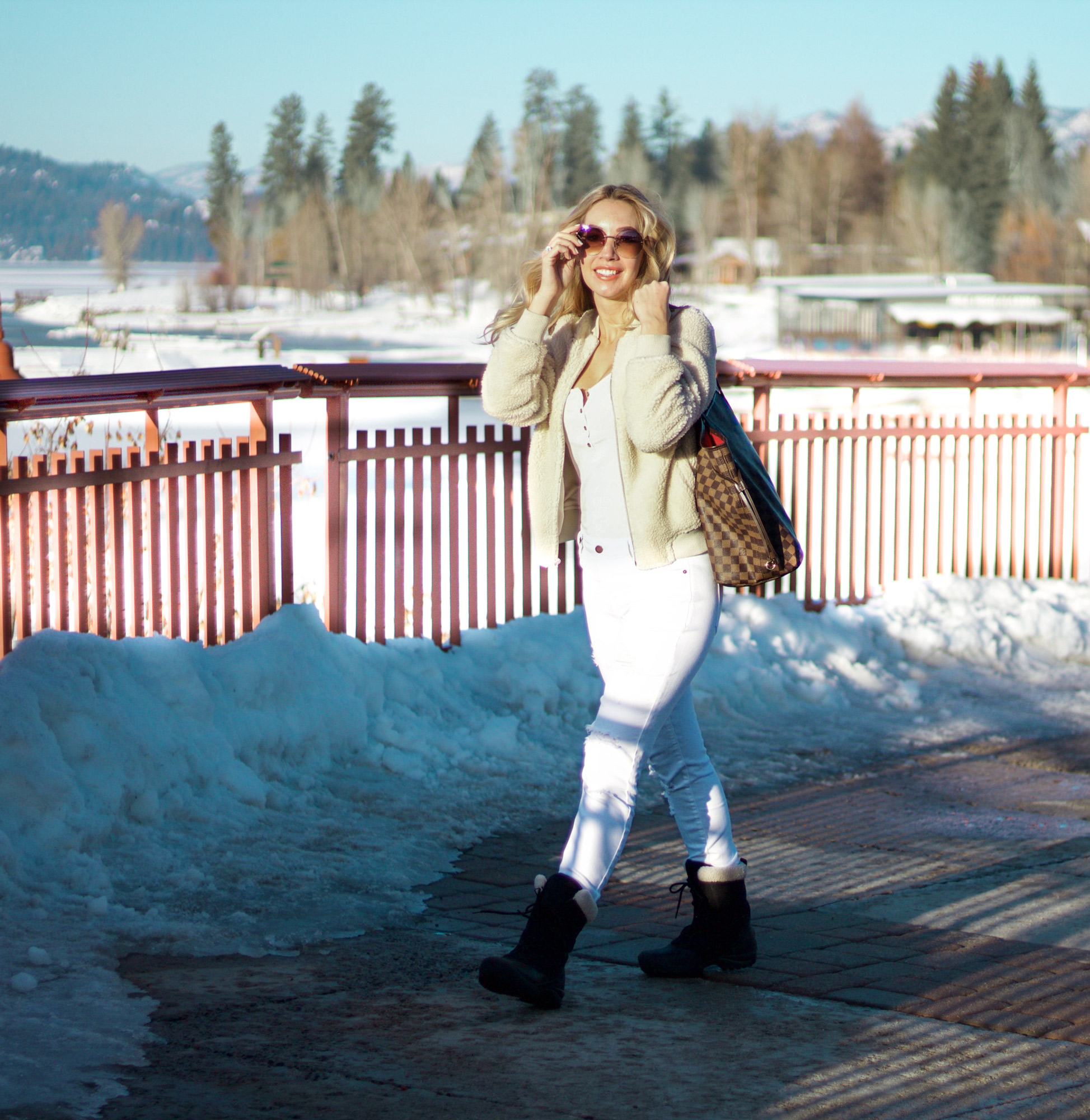 The wedding was held at the gorgeous lakeside Shore Lodge My darling cousin (the Bride) decided to have an unplugged wedding and asked all guests to turn off their cellphones for the duration of her wedding (YES this was totally hard for me but it made living in the moment be a very real thing)! I'll update this post and put in some pictures of the wedding when the official photographer pics come back.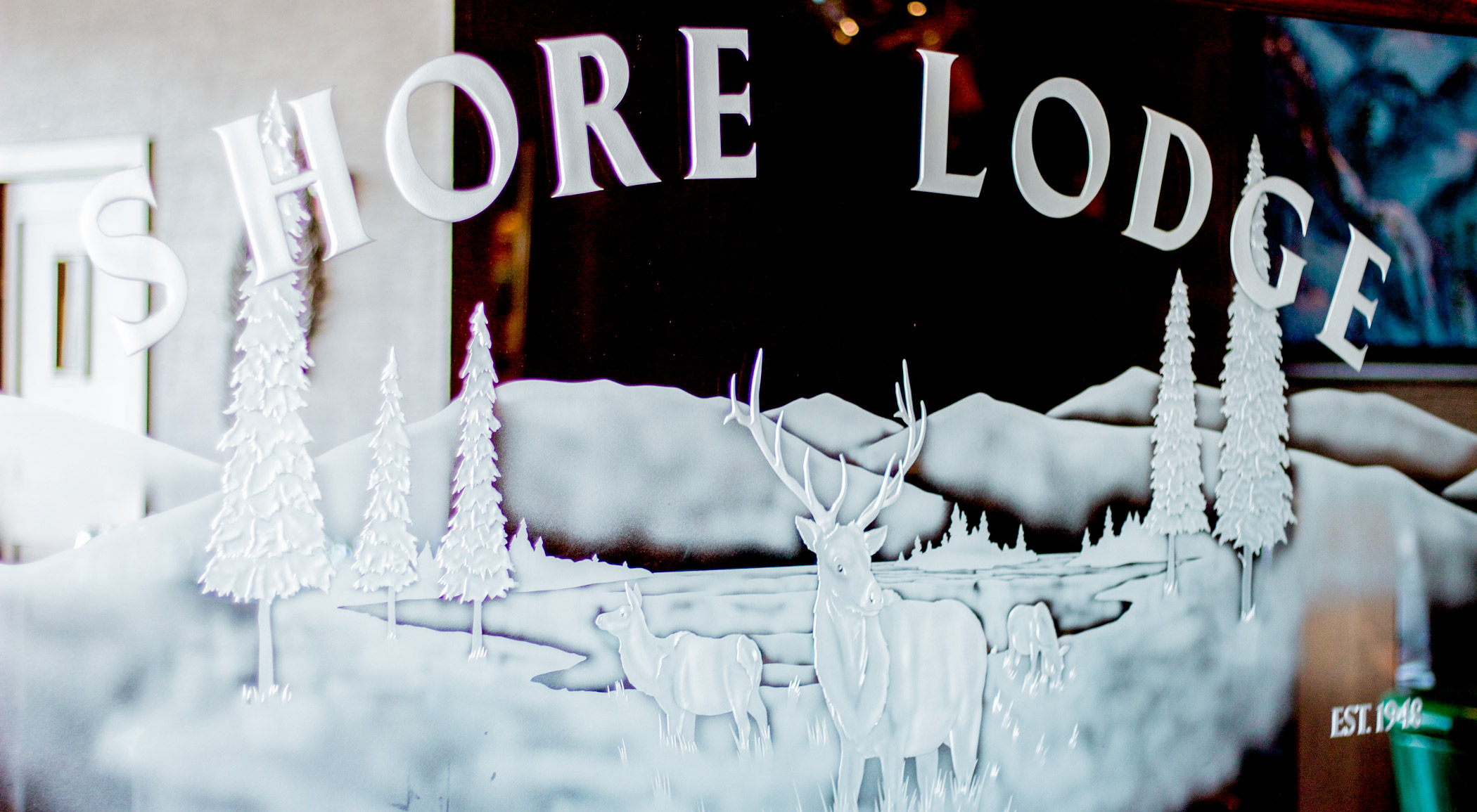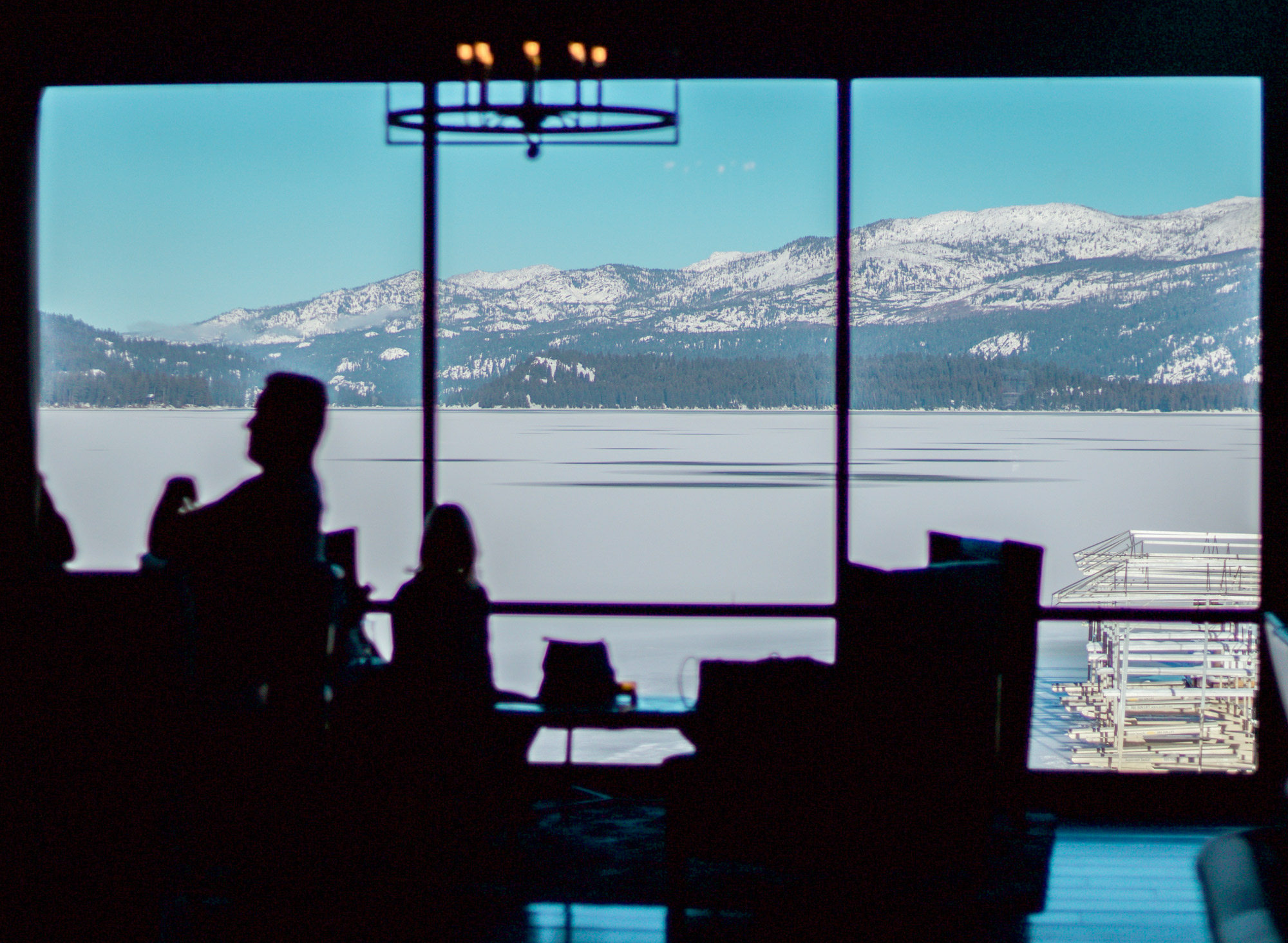 I wore that pink fuzzy jacket right off of the sledding hill and into the wedding (talk about multipurpose fashion!) I have had lots of you DM me asking about the jacket so here is the link  It's even on sale!!
We returned to the lodge the morning after the wedding for some real R&R at the Cove Spa The spa itself is a bit small, but to soak in the steaming hot water, surrounded by snow and a blazing fire place is total bliss! The service was wonderful and the facility was clean, relaxing and well maintained.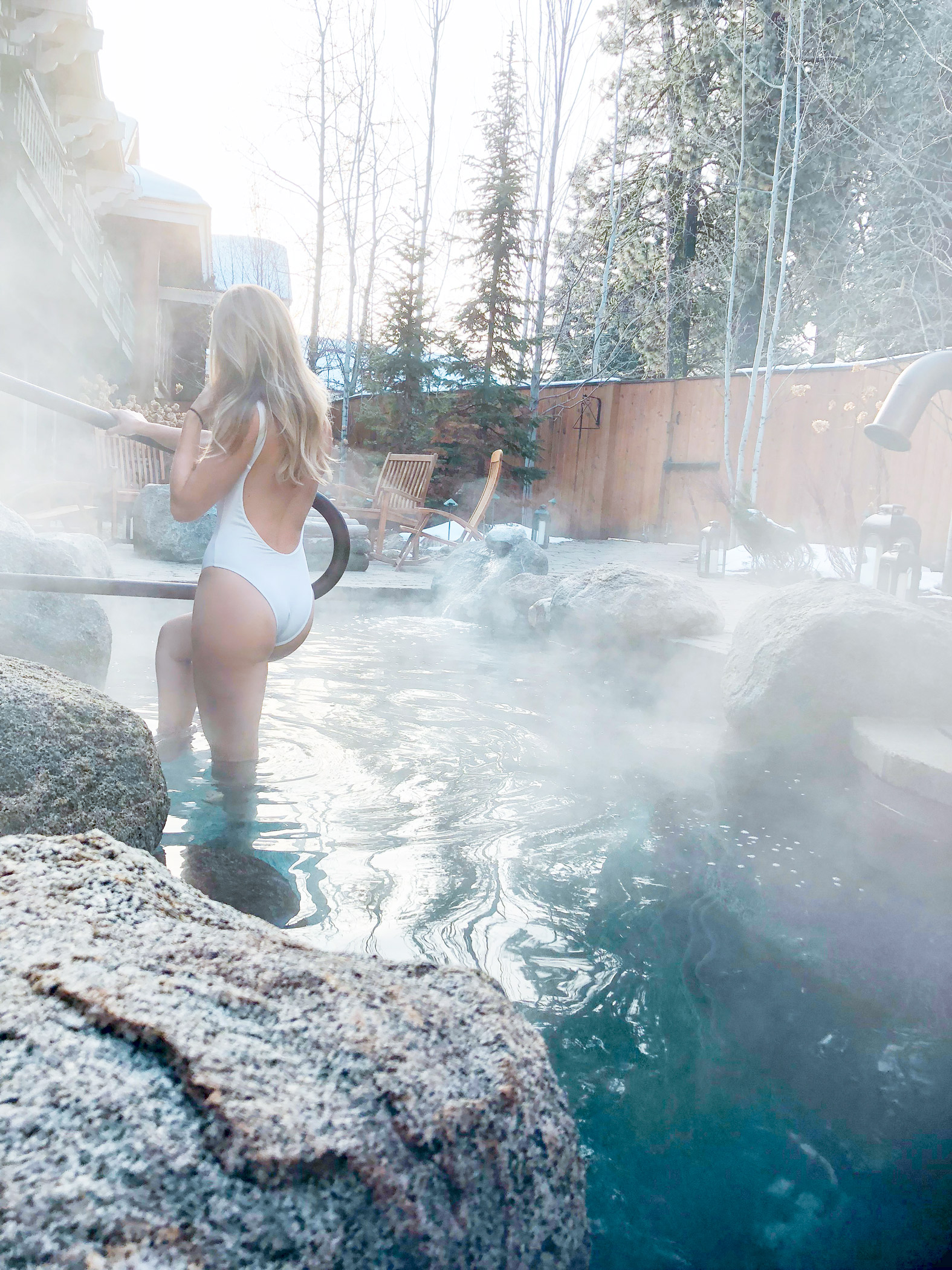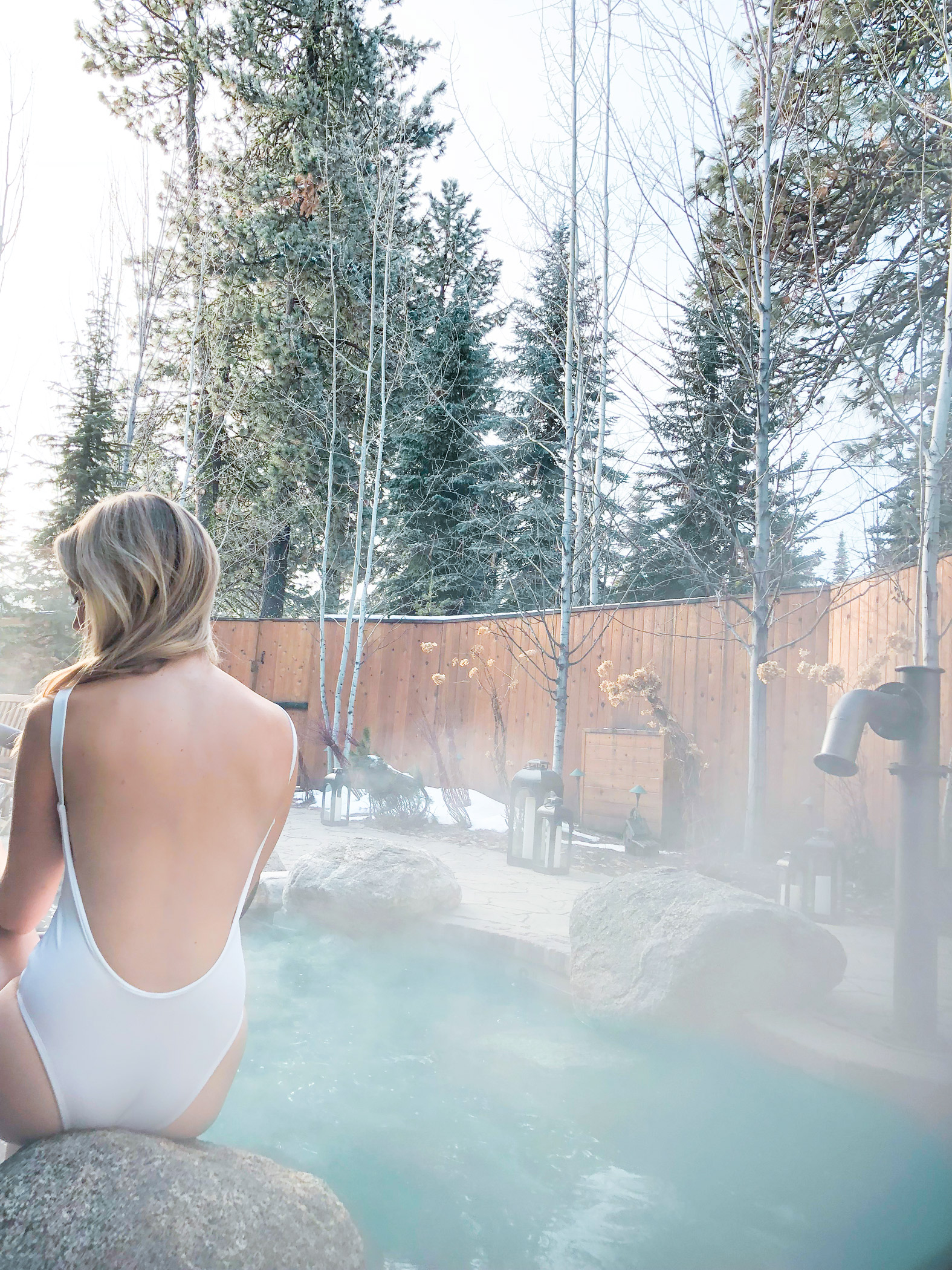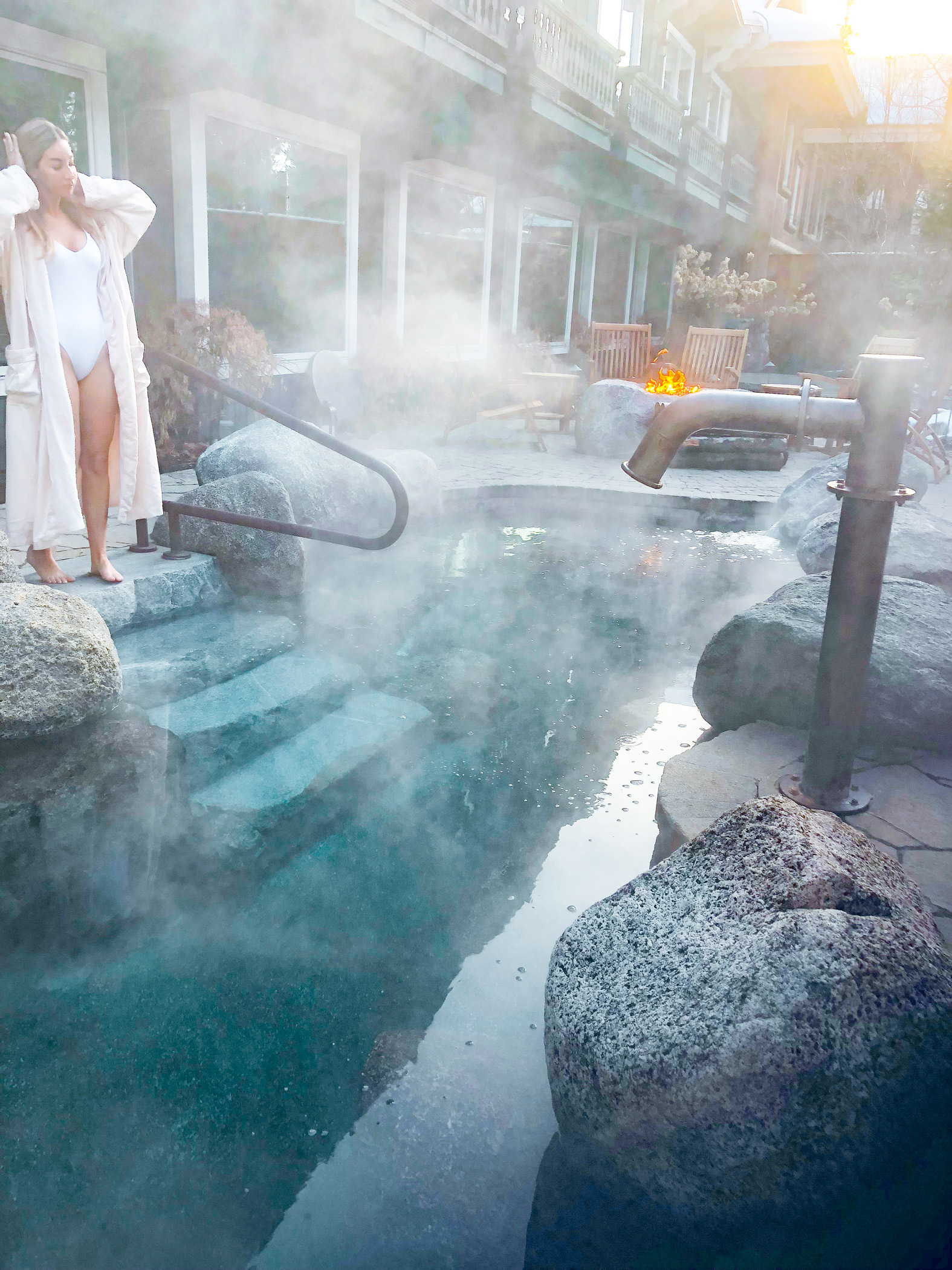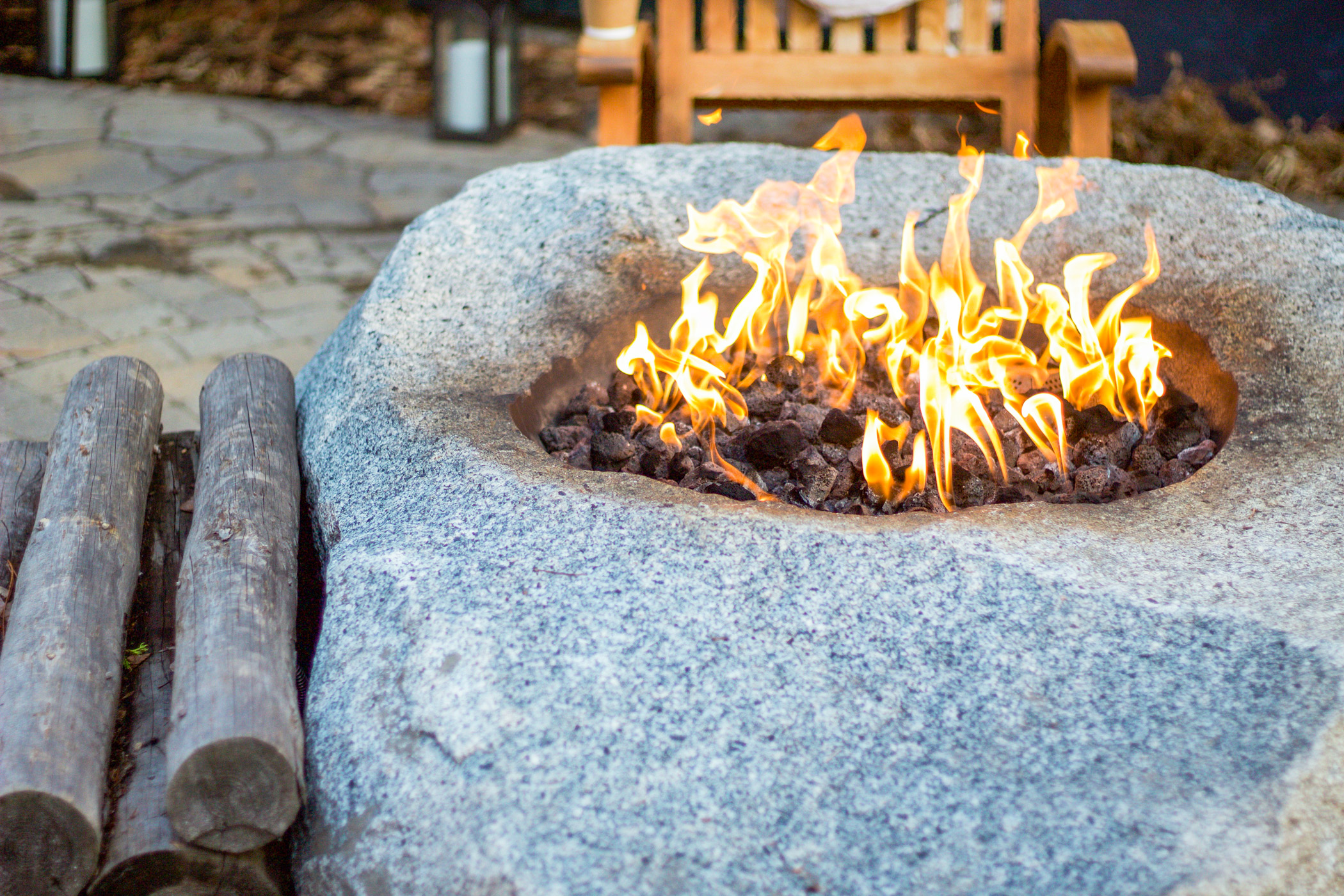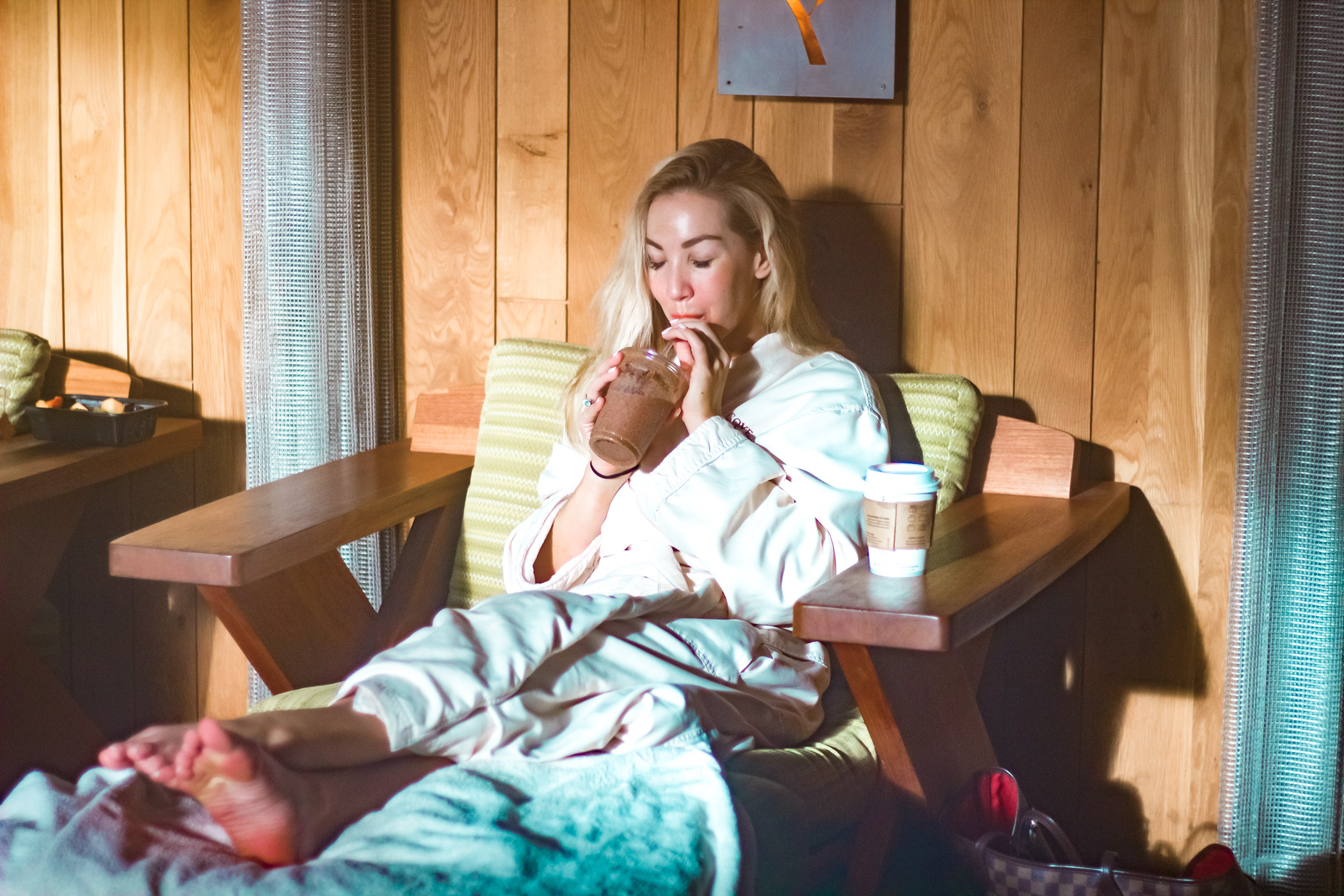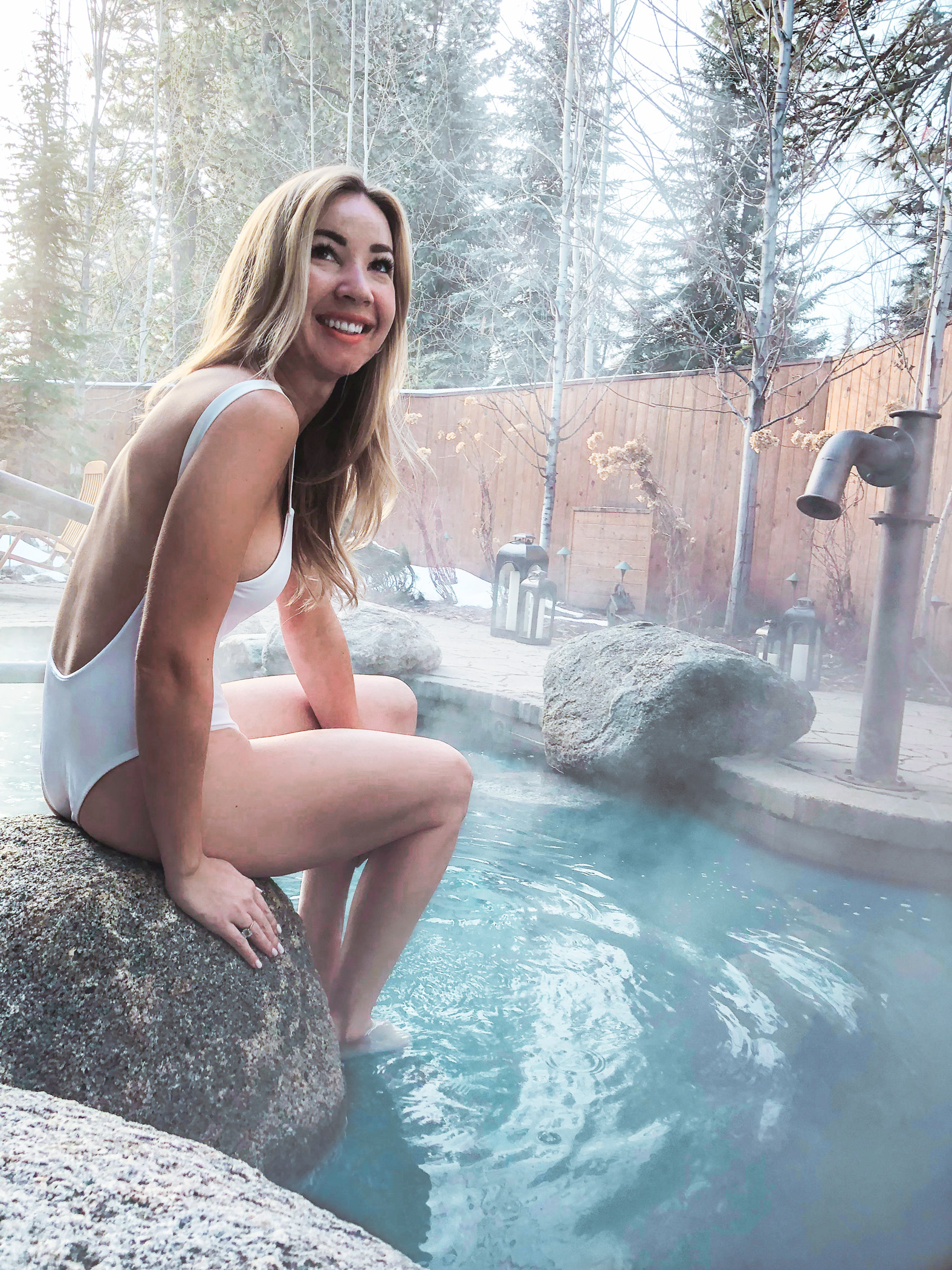 Strangely enough, although I grew up just one state over, in good ol' Washington, I had never been to Idaho before this visit.  For whatever reason I've always associated Idaho in my mind as a giant potato field (this may or may not have something to do with seeing Miss Idaho, who is cute as a button, parade around during a costume event in a potato sack during my Miss America days!).   But luckily, I was sorely mistaken on my assumptions of Idaho, because instead of a giant potato field, I was greeted with rolling mountains, sprawling forests, untouched snow covered fields, biting fresh air, and deep blue lakes.  Not to mention the people in Idaho were kind, smiling, welcoming and real, just like Genevieve (Miss Idaho 2011).  Don't wait for a wedding to get you out to Idaho, like I did.  Maybe this will inspire you to make your next weekend getaway to Idaho, and I hope my photographs can serve as an inspiration for your travels!