Sayulita the Mexico of Your Instagram Dreams
Whether you're just visiting for a day from Puerto Vallarta, or making Sayulita your feature destination, you will not be disappointed by this quaint little surf town on Mexico's western coast.
Many of the resorts in Puerto Vallarta offer full day excursions to Sayulita for around $90 per person, which is great if you are willing to pay the money and have all the details planned for you, but you can also do it like we did, MUCH CHEAPER and on your own adventure!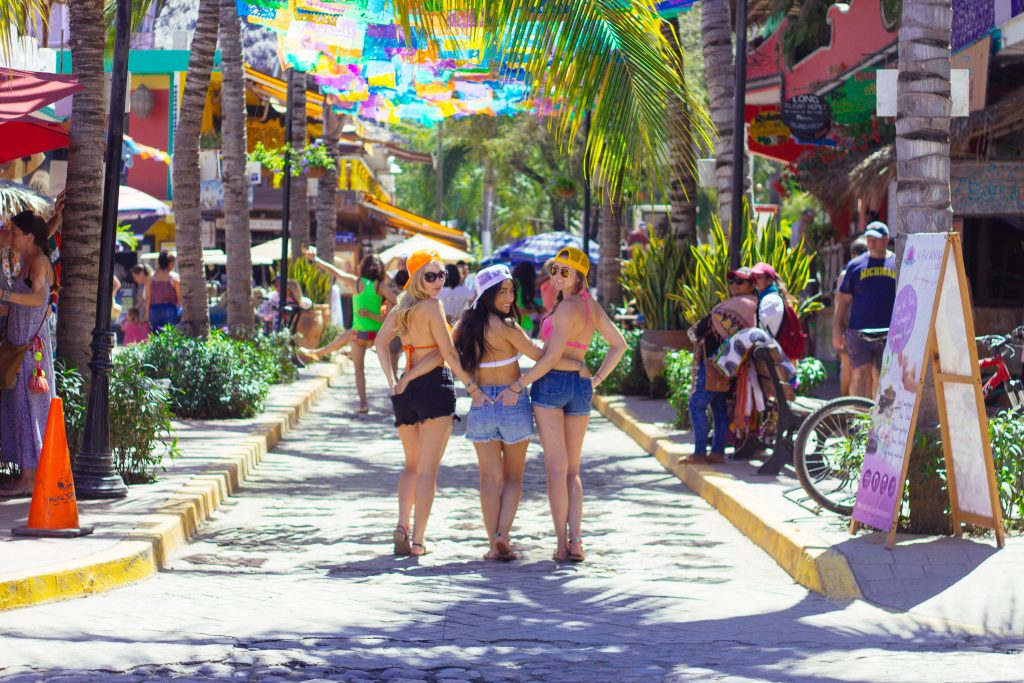 Let me start by saying that we were extremely lucky to have three fluent Spanish speakers in our crew, which proved to be the key to traveling "on our own."  disclaimer: I would not recommend you try this if this is your first time traveling to Mexico or if you do not speak the language. Our Spanish speakers (I am not one of them) spoke to some one of the young men working at our resort and asked how we could get to Sayulita without paying an expensive excursion free. The man provided a detailed and simple explanation on where, when and how to take the public bus to Sayulita. I am NOT a public transportation kind of girl, I usually get really stressed out trying to navigate the subways internationally but I will tell you this was a BREEZE.  For about $2USD (yes $2) we took a 45 minute bus trip and arrived in Sayulita without any trouble.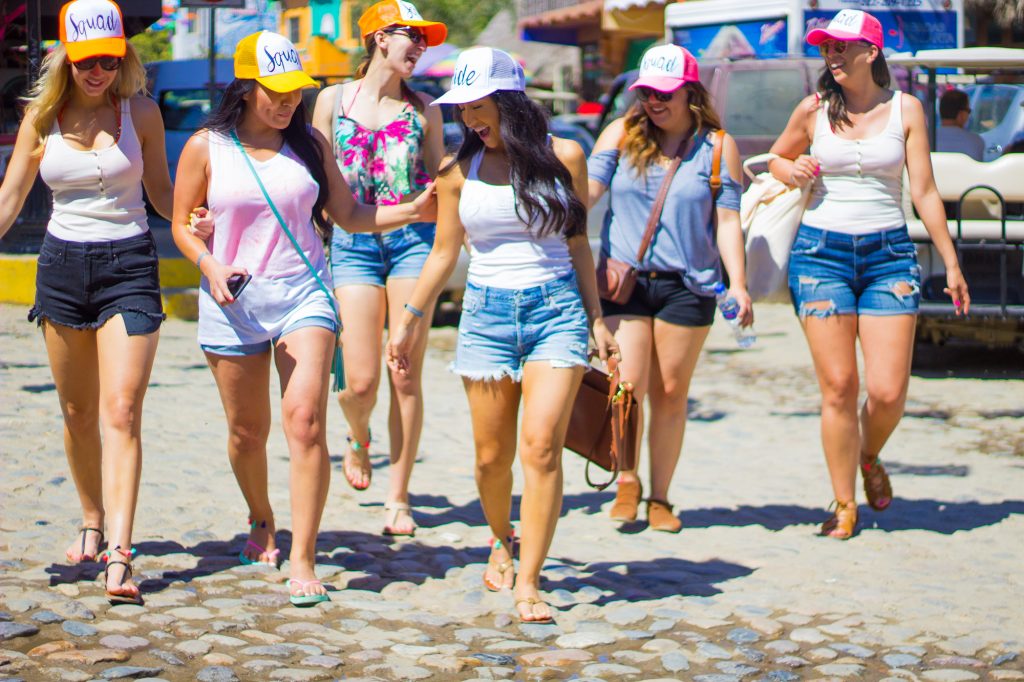 Sayulita was as bright, vibrant and lively as we could have hoped!  The locals, ambiance, colors, and breeze in the air, were everything! I got that excited anxious feeling of wanting to capture images of absolutely everything we saw; the entire town and everything in it are an Instagram dream! Aside from that, Sayulita is a lovely beachy/surf town with amazing food to munch on while the cute Mexican surfers provide some nice lunch-time viewing. The breeze is ever so slight and lets just the right a mount of salt linger in the air. The food is authentic, and delicious, and the city isn't over crowded with tourists. There are actually enough locals here to make it feel like a truly authentic experience instead of just a tourist compound, which is a critique of many of the PV resorts.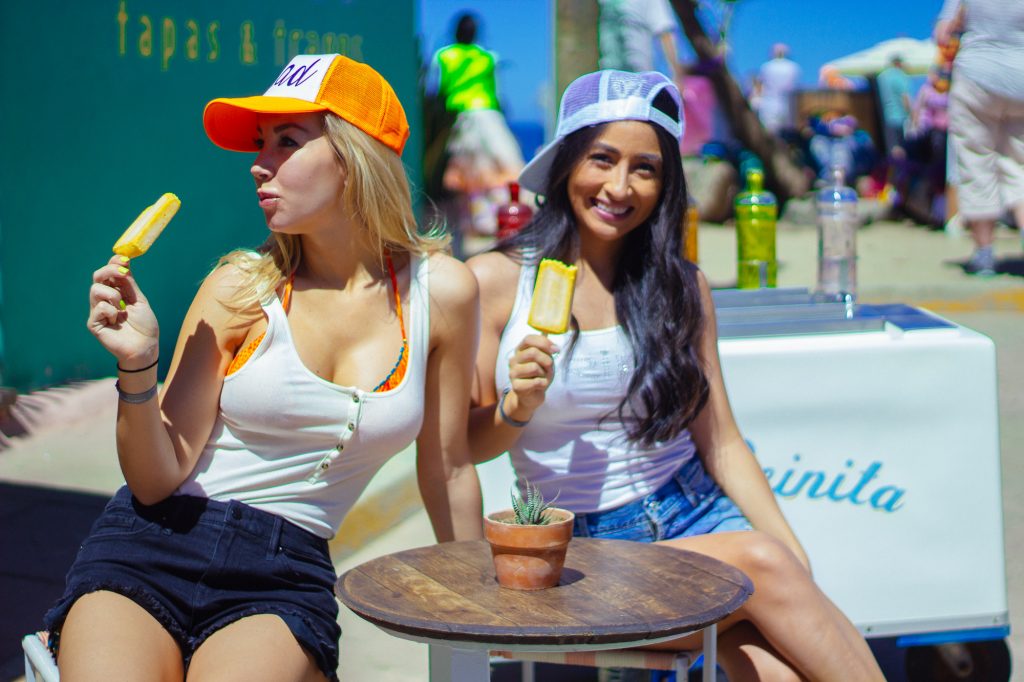 We spent one entire day there and utilized every moment! We started with a few hours at a beach called Playa De Los Muertos. Our friend at the hotel told us this beach was less touristy and more secluded, and he did not lead us astray.  It is about a fifteen minute walk from the main beach, via the cemetery, and this lovely walk provides more opportunity to experience Sayulita's rich local culture. This beach has much fewer people so we laid out, drank coconut water straight from a coconut, and interacted with the local "Sayulita dogs," which appeared to be the happiest and most friendly group of strays on the planet.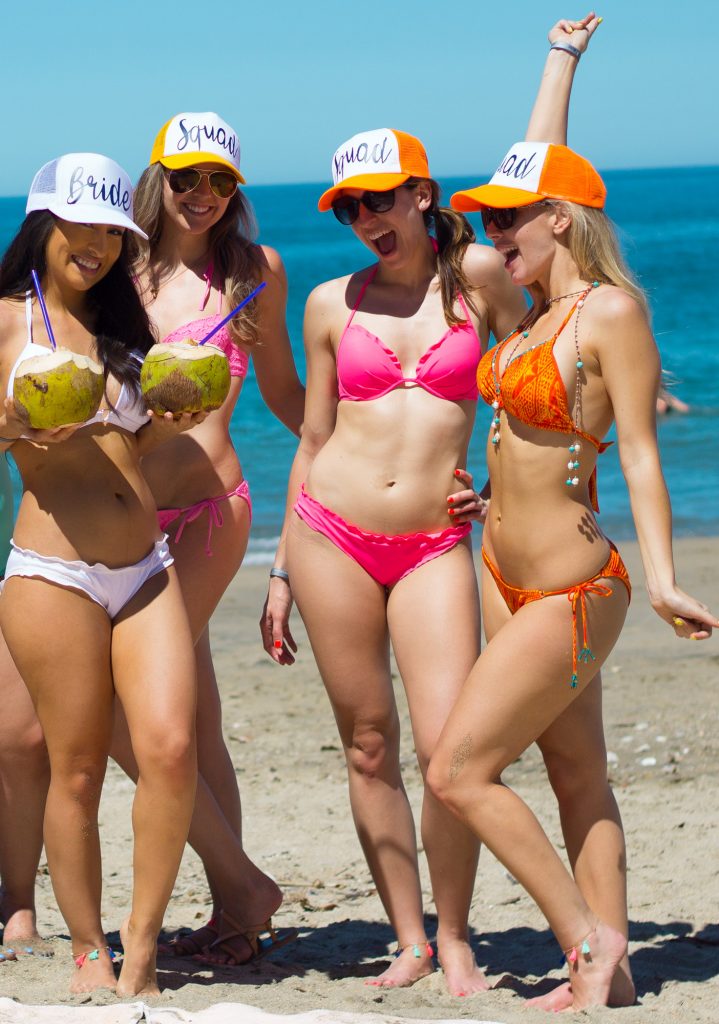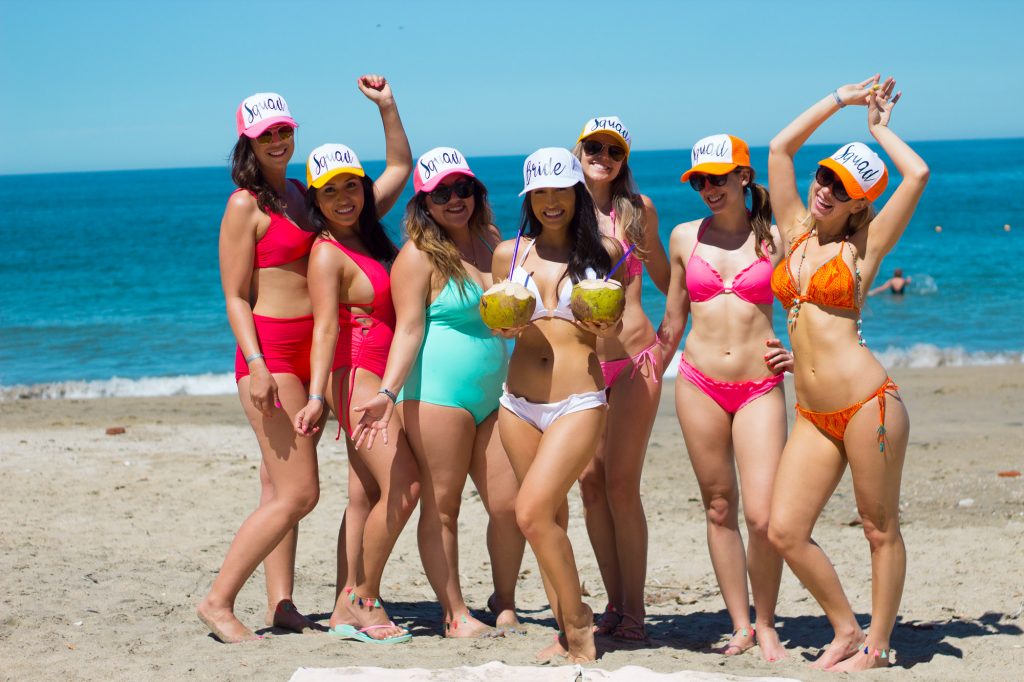 After the beach, we walked back into town to have beach-side massages (for a very reasonable price of about $25 for an hour), and then got some drinks and food! The fish tacos were the BEST I had throughout our entire stay in Mexico! They were to die for.
Whenever I get the opportunity to travel, I always look for the chance to get out of my comfort zone a little and make an excursion to something a little more off the beaten path.  I love the rush of doing something that is unique and special, and not just something that everyone has done or chosen off of their tour brochure.  If you want to experience something a little more authentic during your time in Mexico, I would definitely give Sayulita a try!